Mar 6, 2022
|

Music Video
"The Swallow's Song" by Sara O'Connor
Director / Cinematographer / Editor / Colourist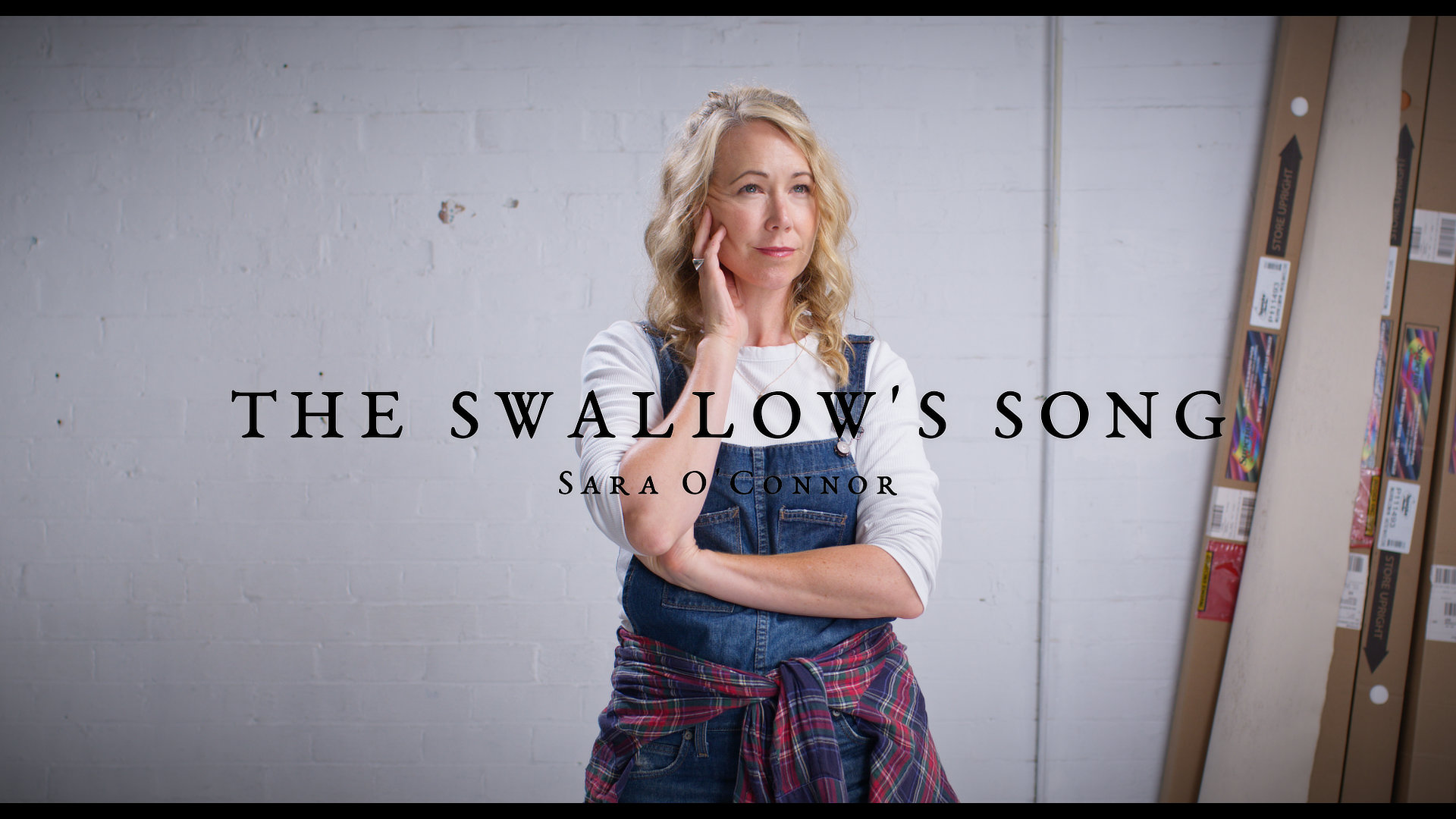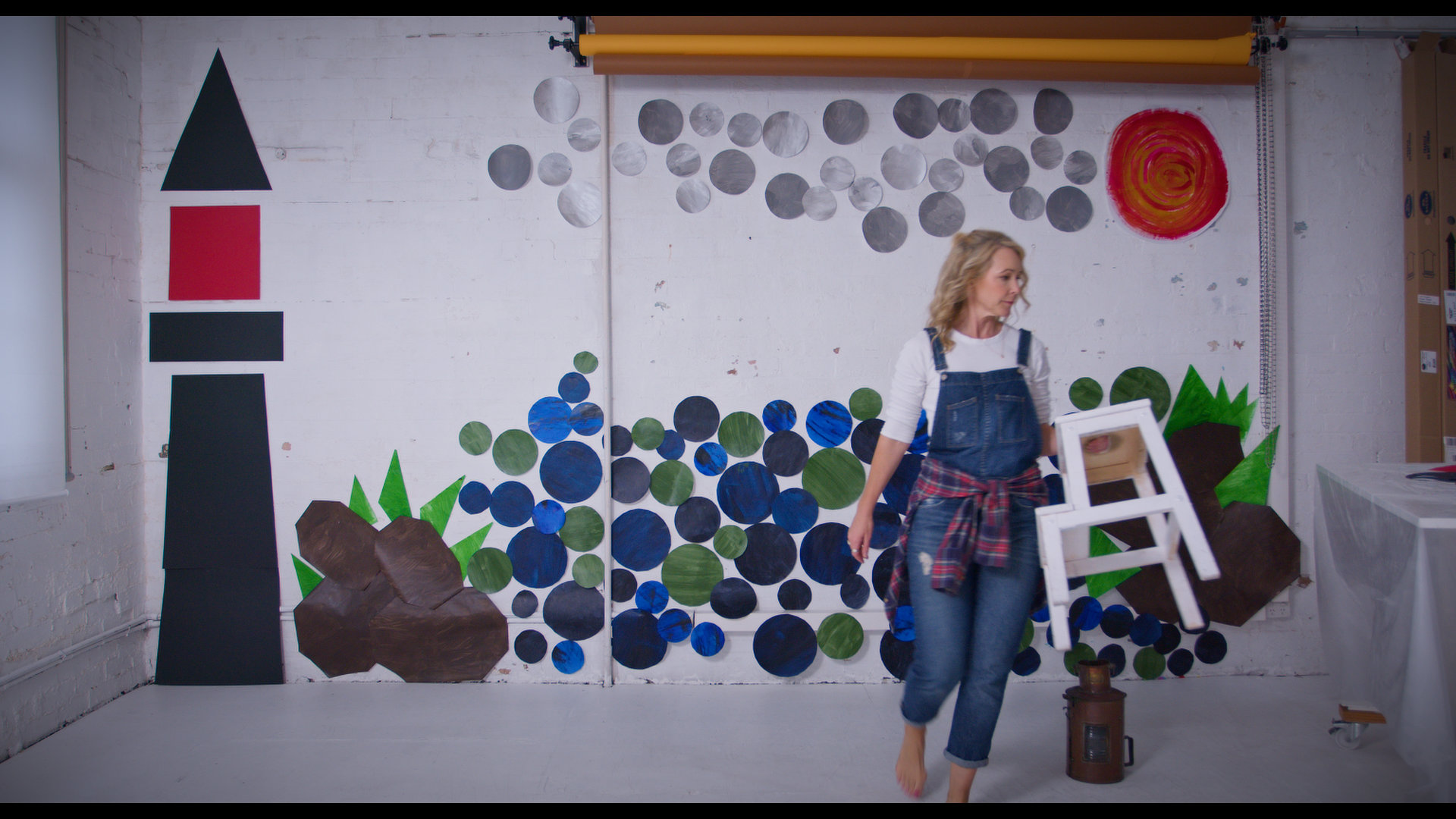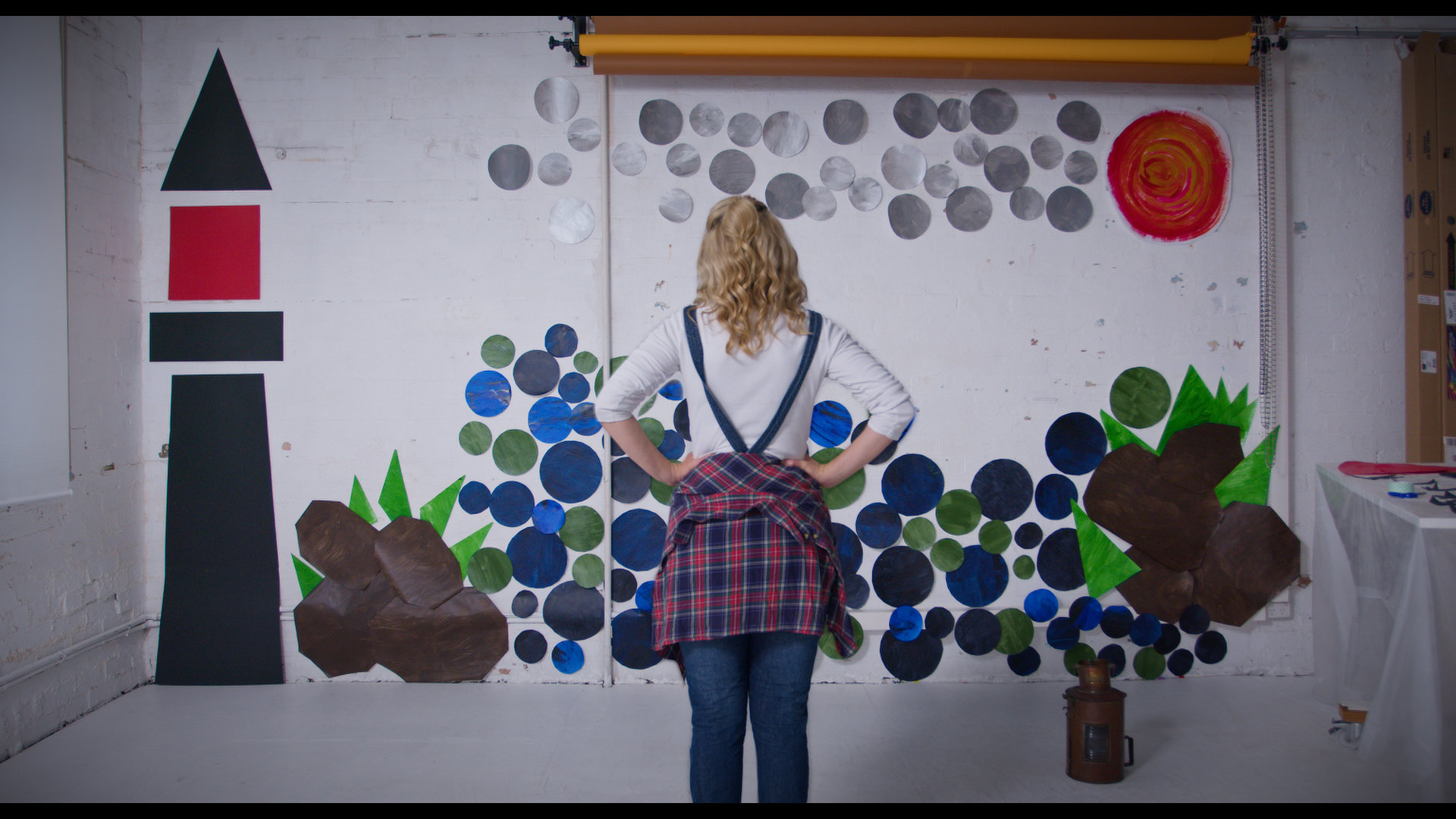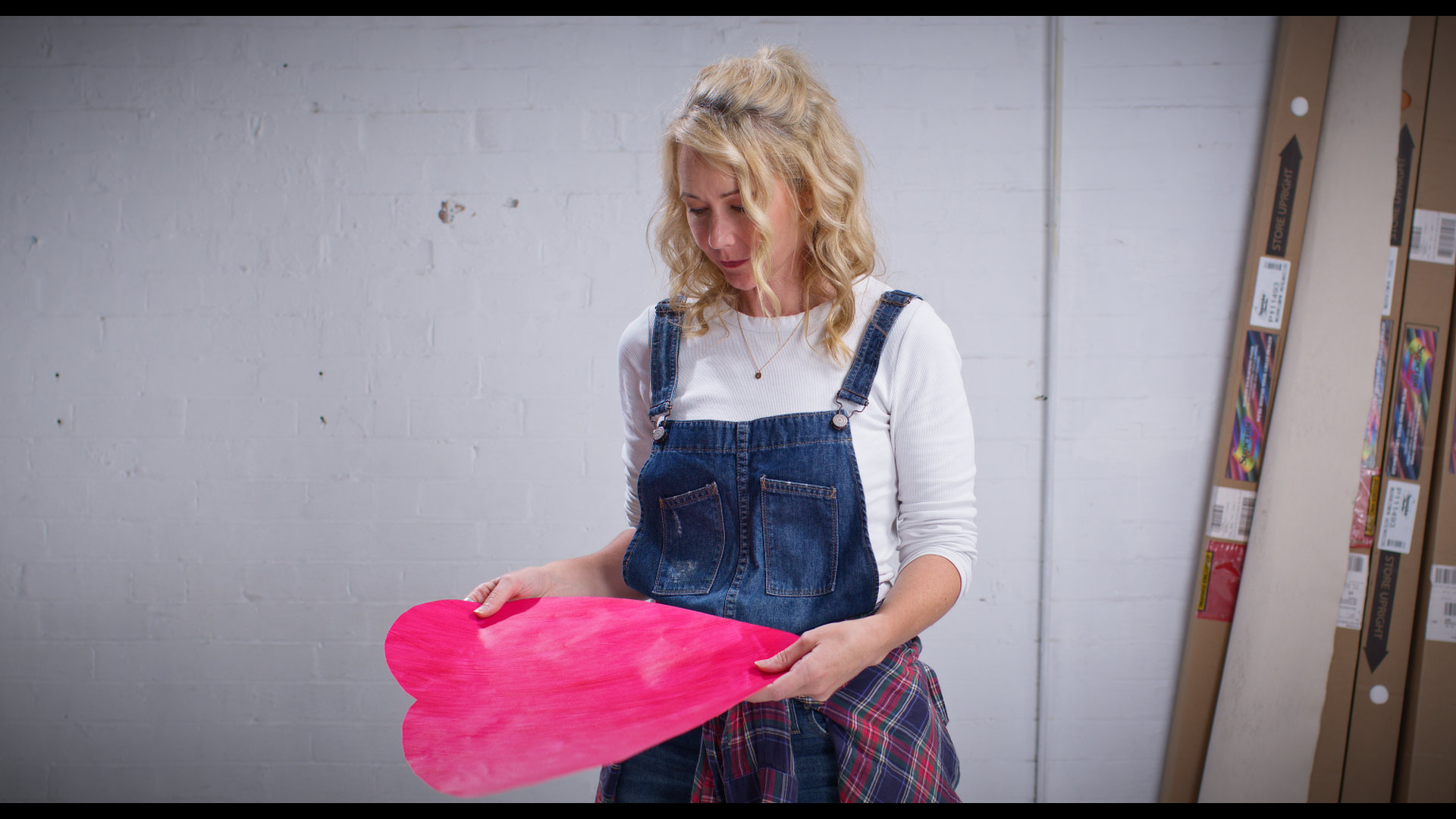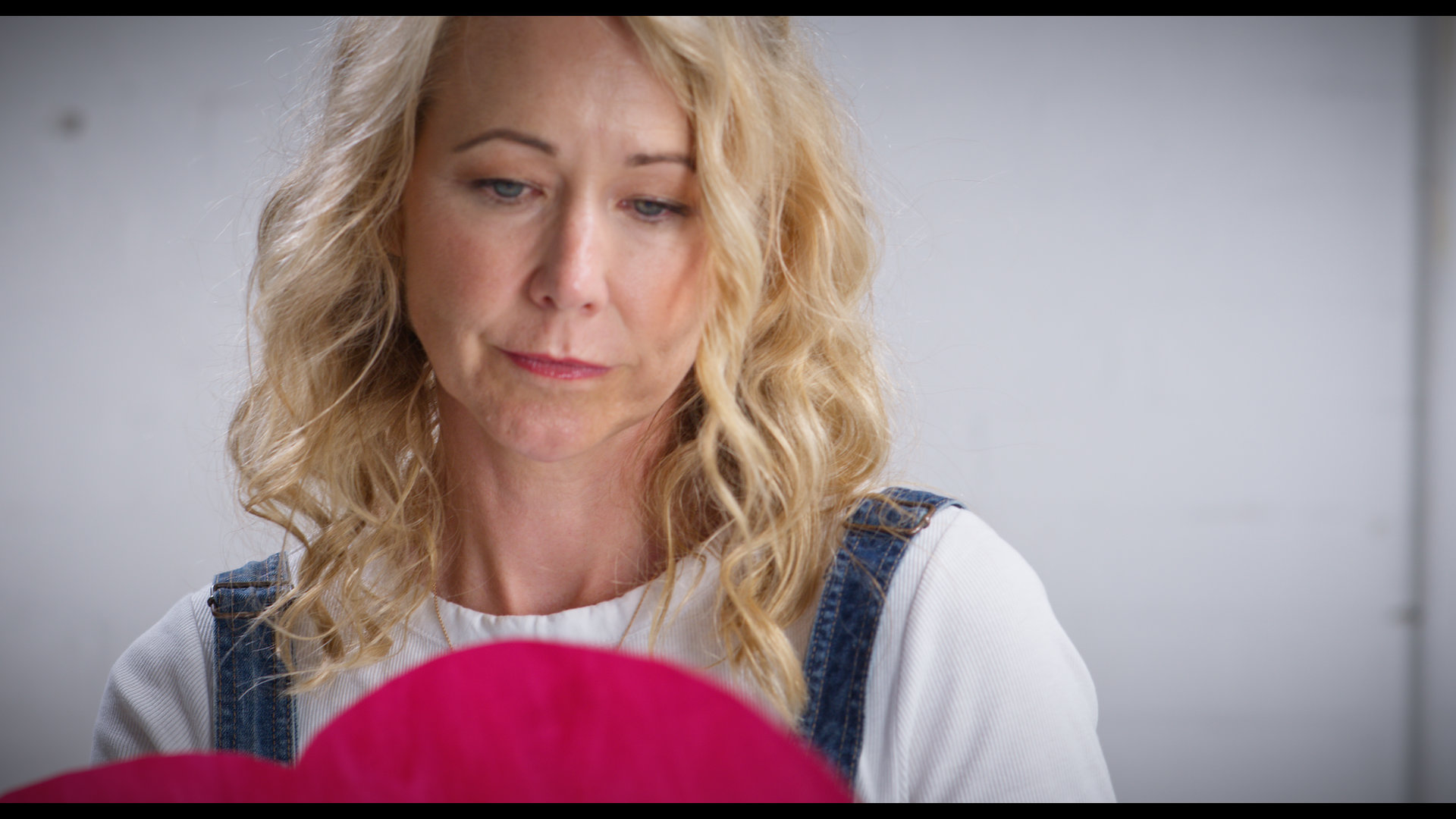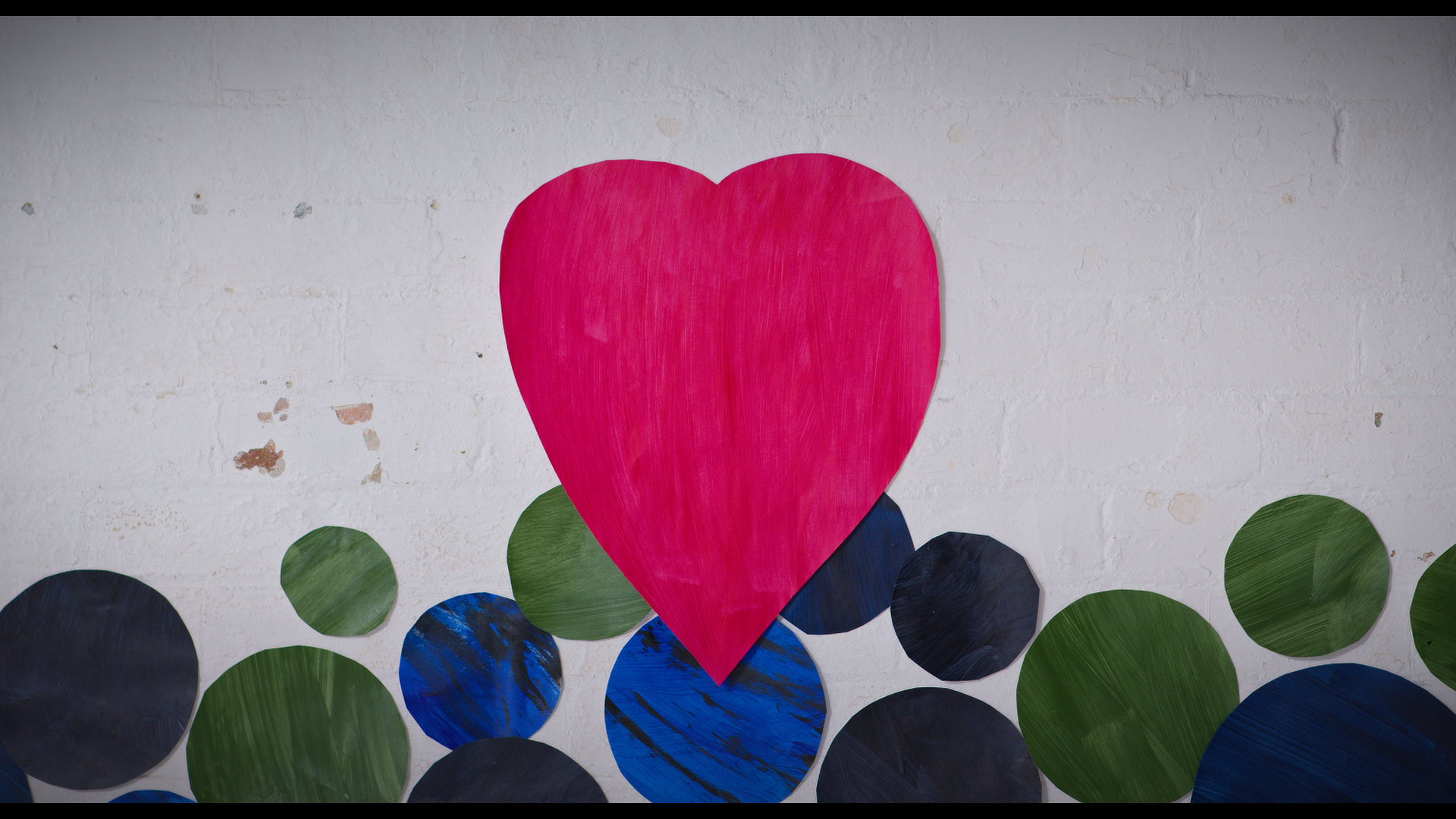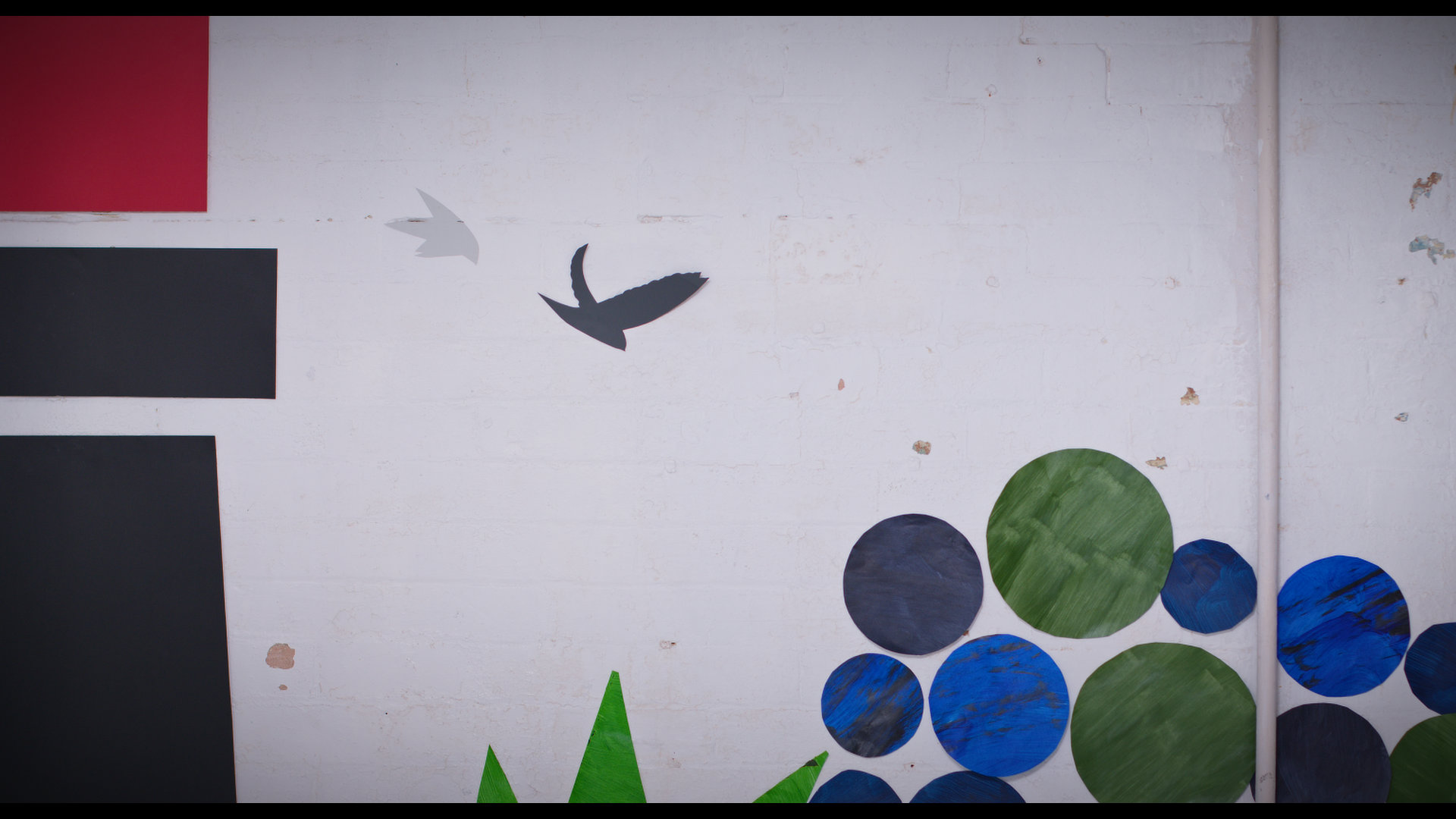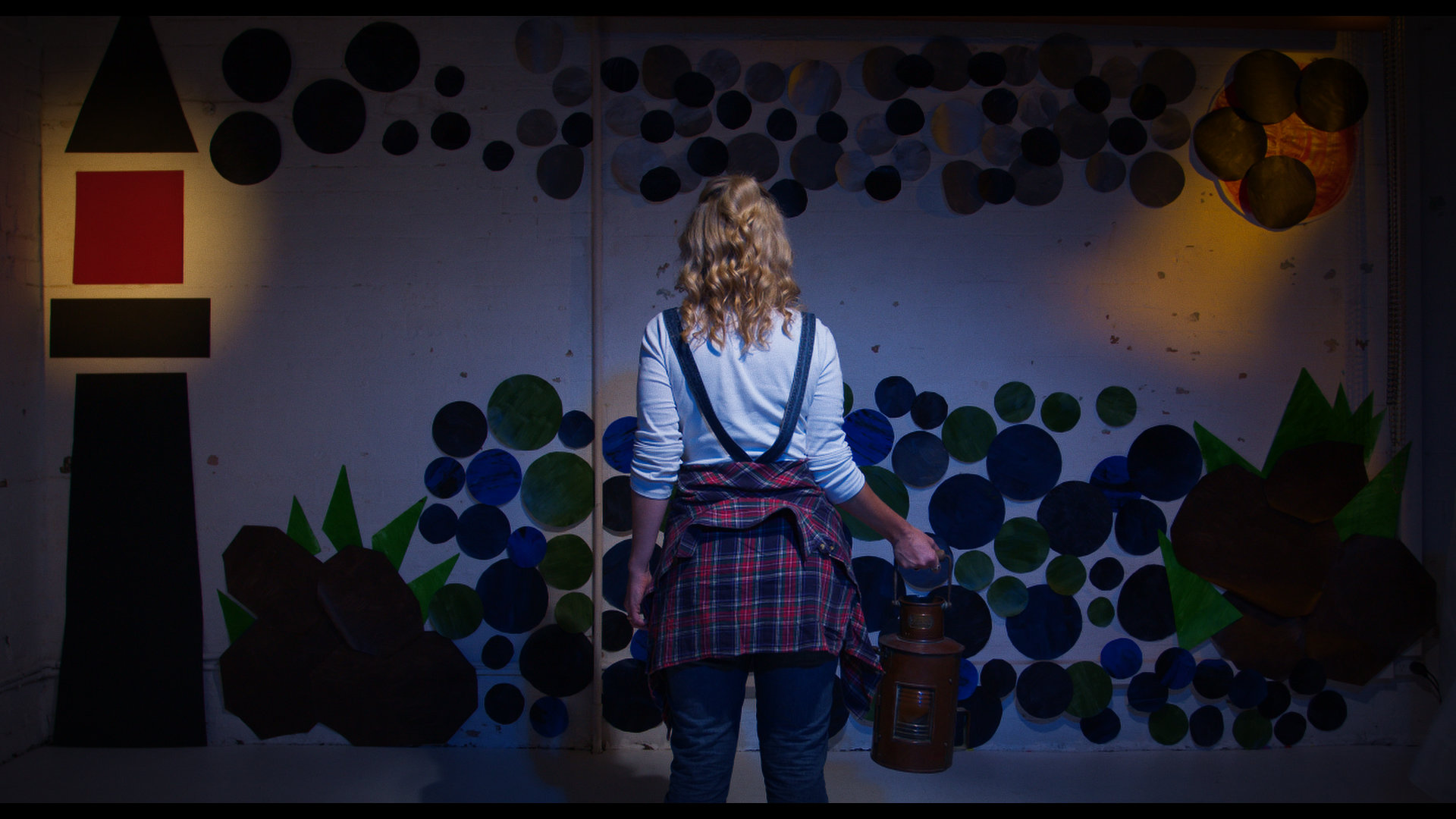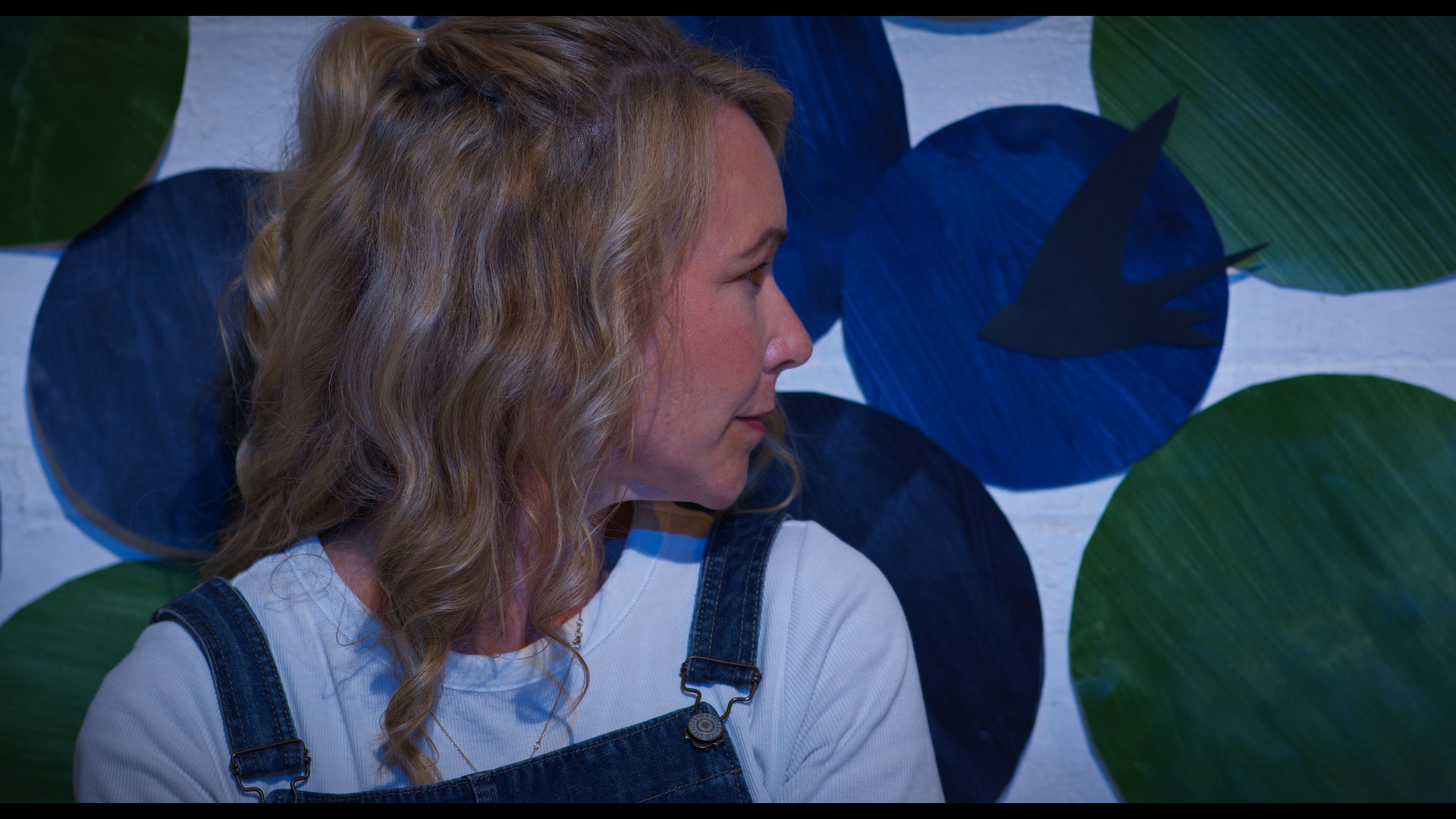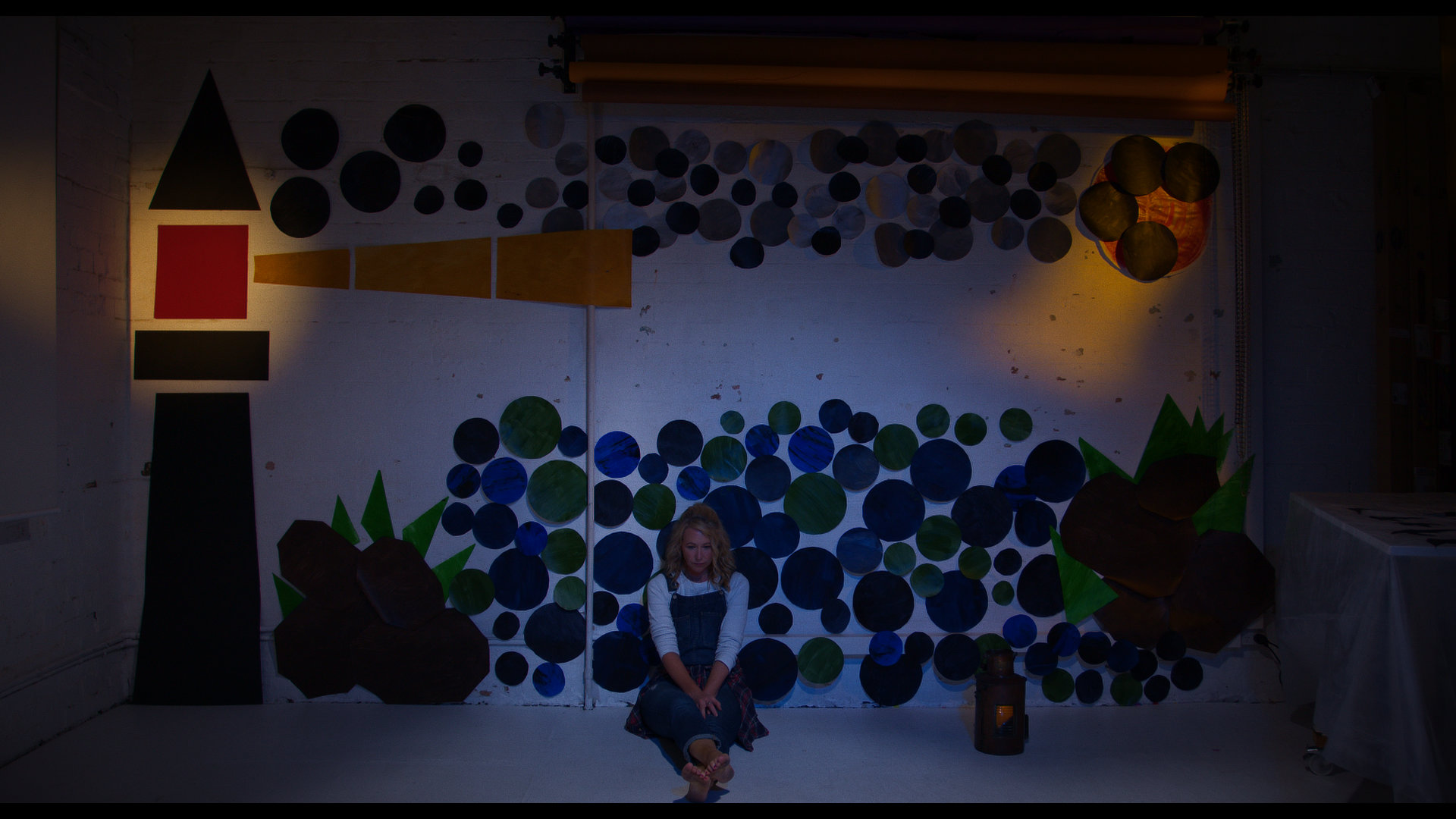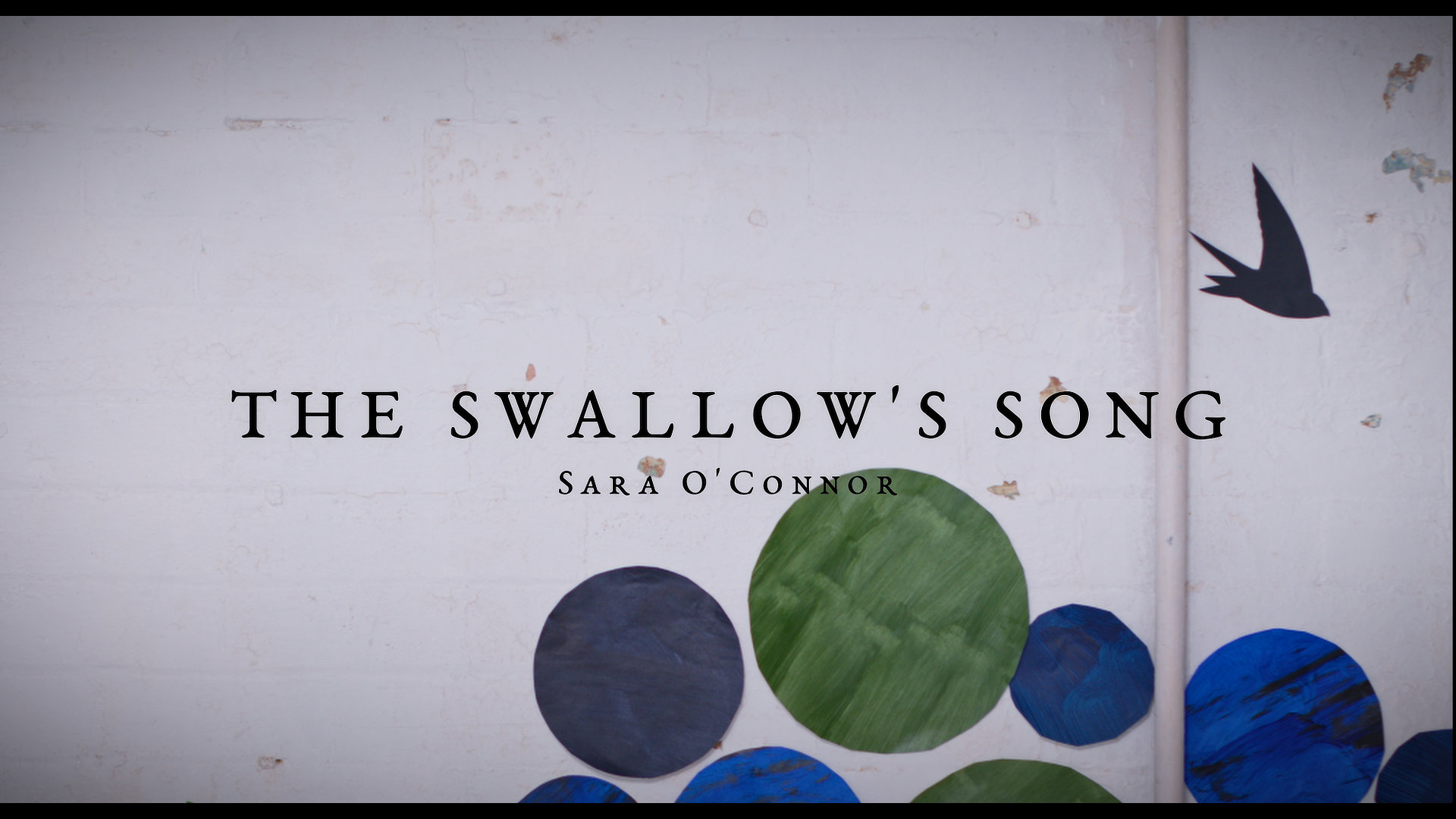 Sara O'Connor came to me with an idea for a music video for her song "The Swallow's Song". The song is an original composition written by herself, Phil Stack, and Terresa Allen. It's in the style of an old english folk song telling the story of a woman whose lover is out at sea. She wishes for a swallow to watch over him and keep him safe.
Sara had the idea of representing the song in a large piece of artwork in the cutout style of Matisse from the 1940s and 50s. As she built the artwork before us I had the idea that the artwork should come to life using a simple, cross-dissolve style of animation reminiscent of film from the 1970s. We shot the clip in an afternoon and early evening with editing taking place over two days.
Reception to the clip has been amazing and proved that we successfully brought the story of the song to life and connected the audience with the lyrics, emotion, and themes of the song.
Watch "The Swallow's Song" by Sara O'Connor https://fb.watch/bzSuTkpyOq/