Mar 24, 2023
|

Music Video
"Neon Sign" by Fleur Wiber
Director / Cinematographer / Editor / Colourist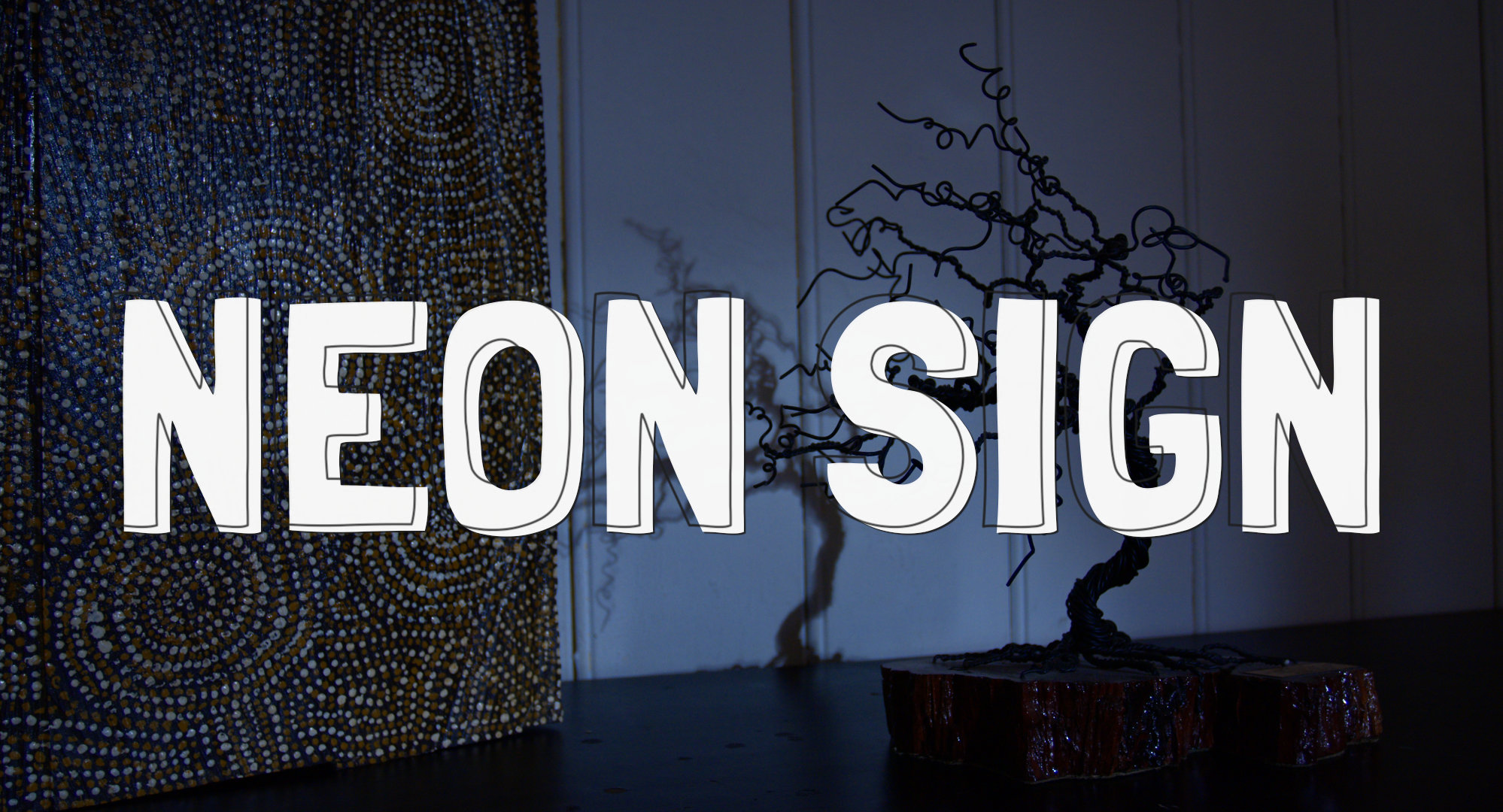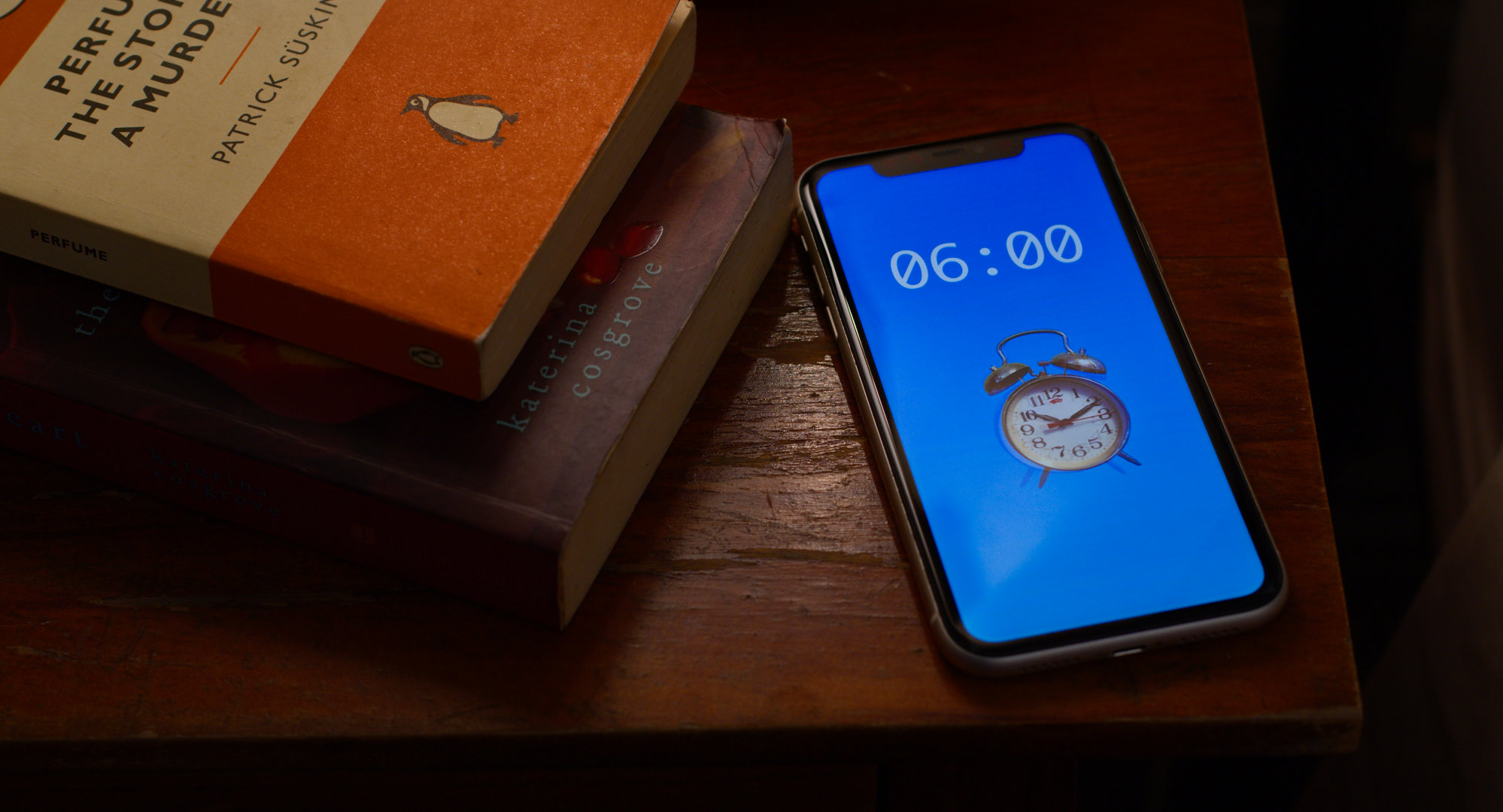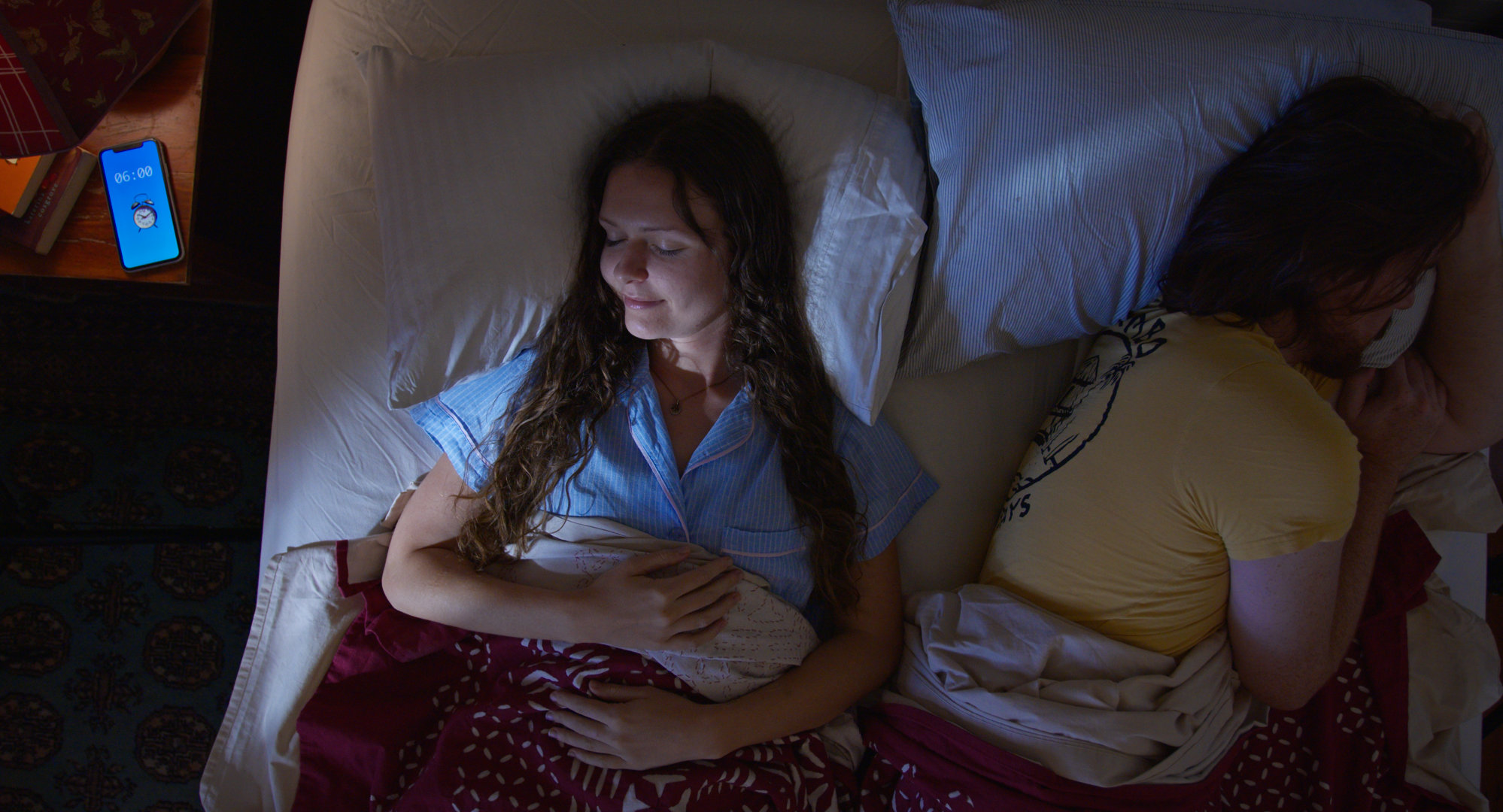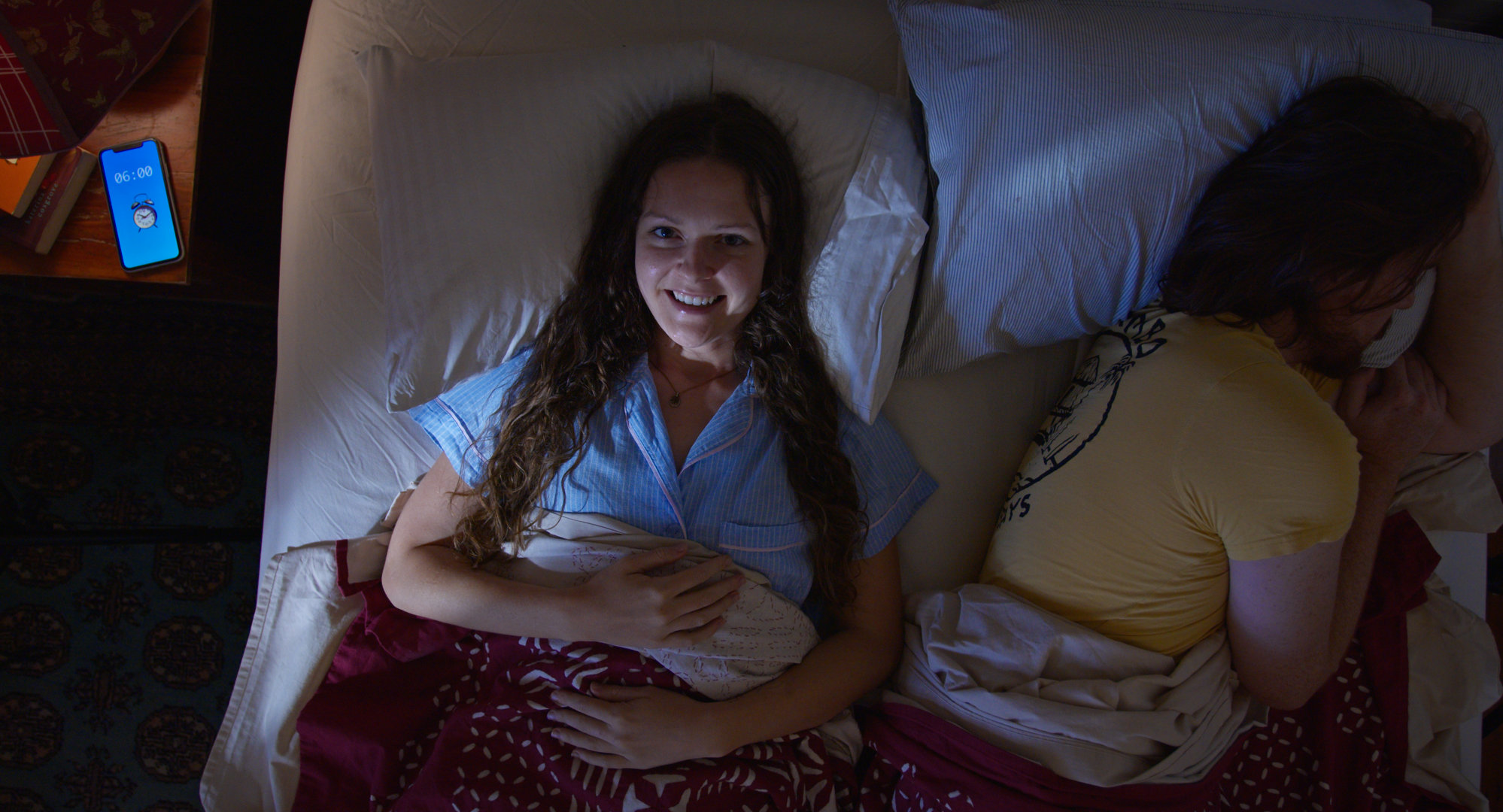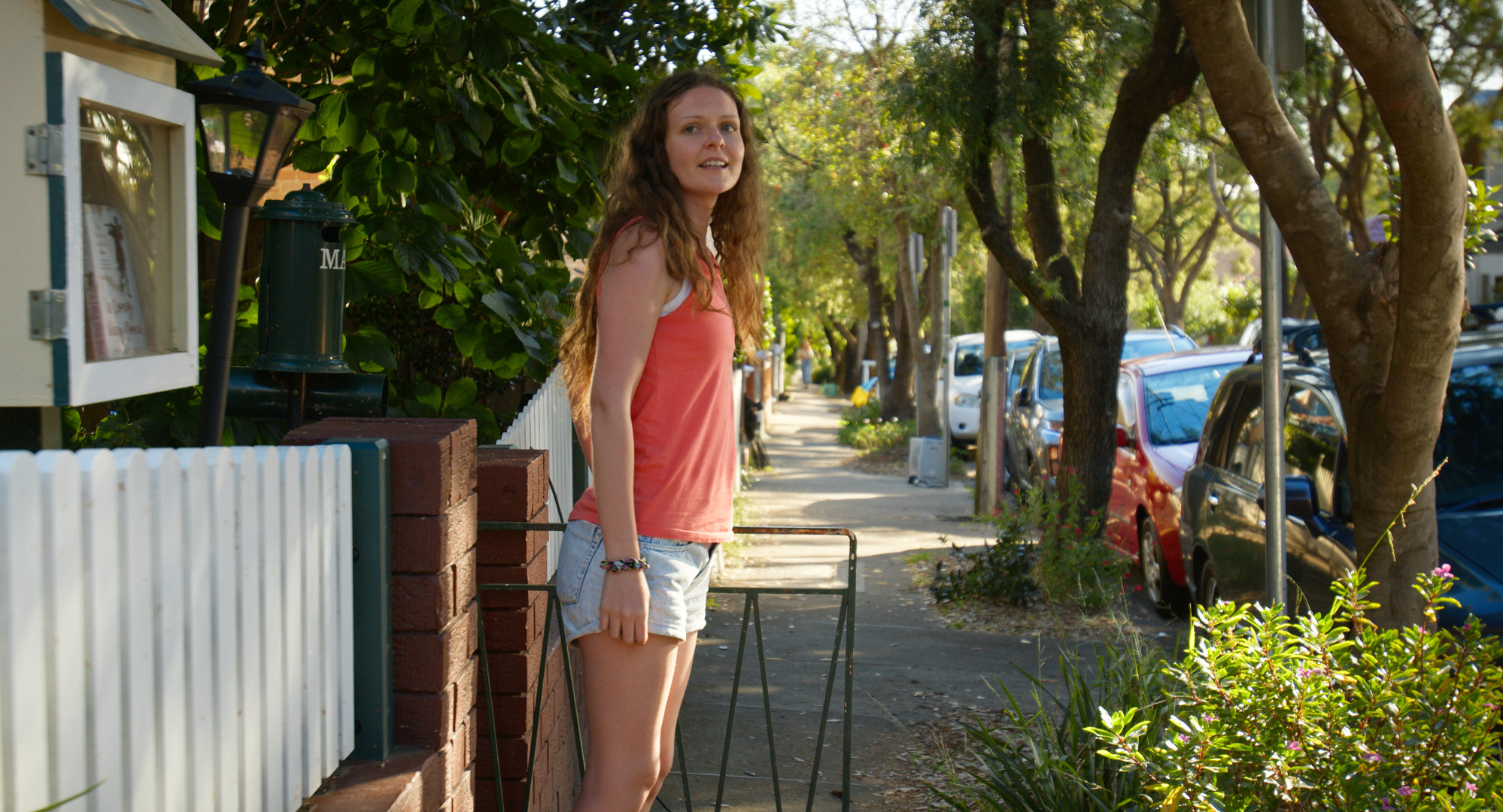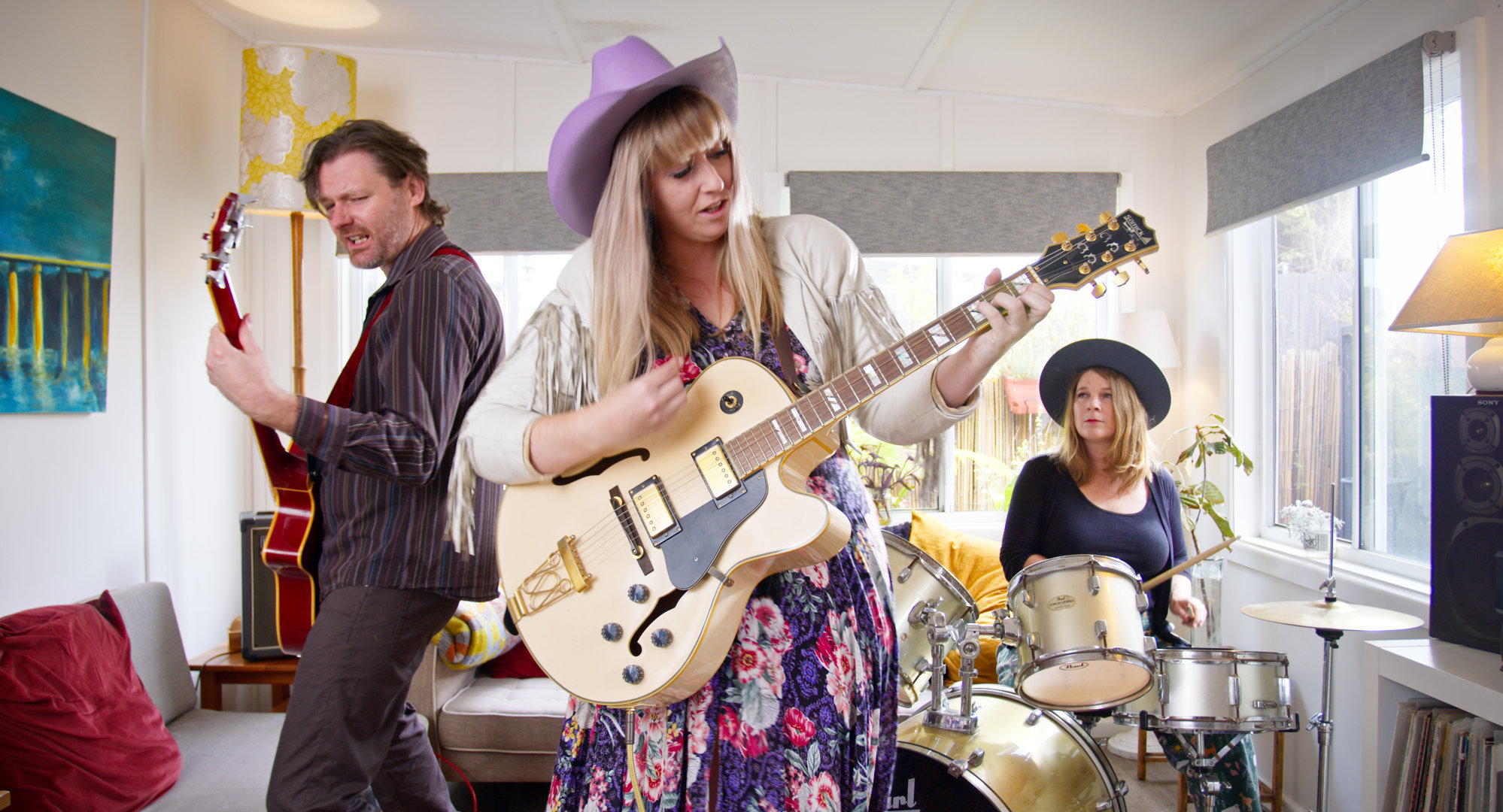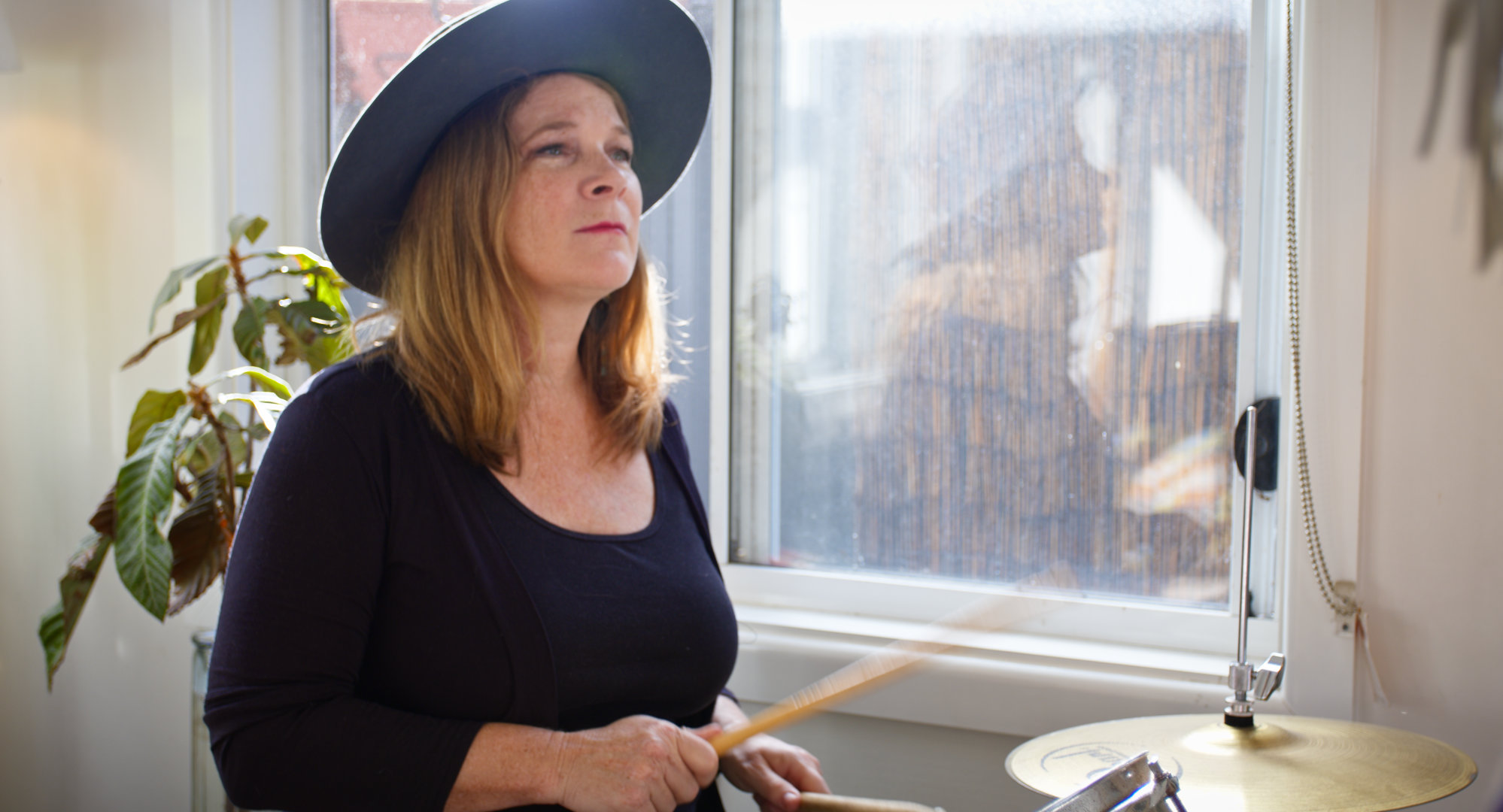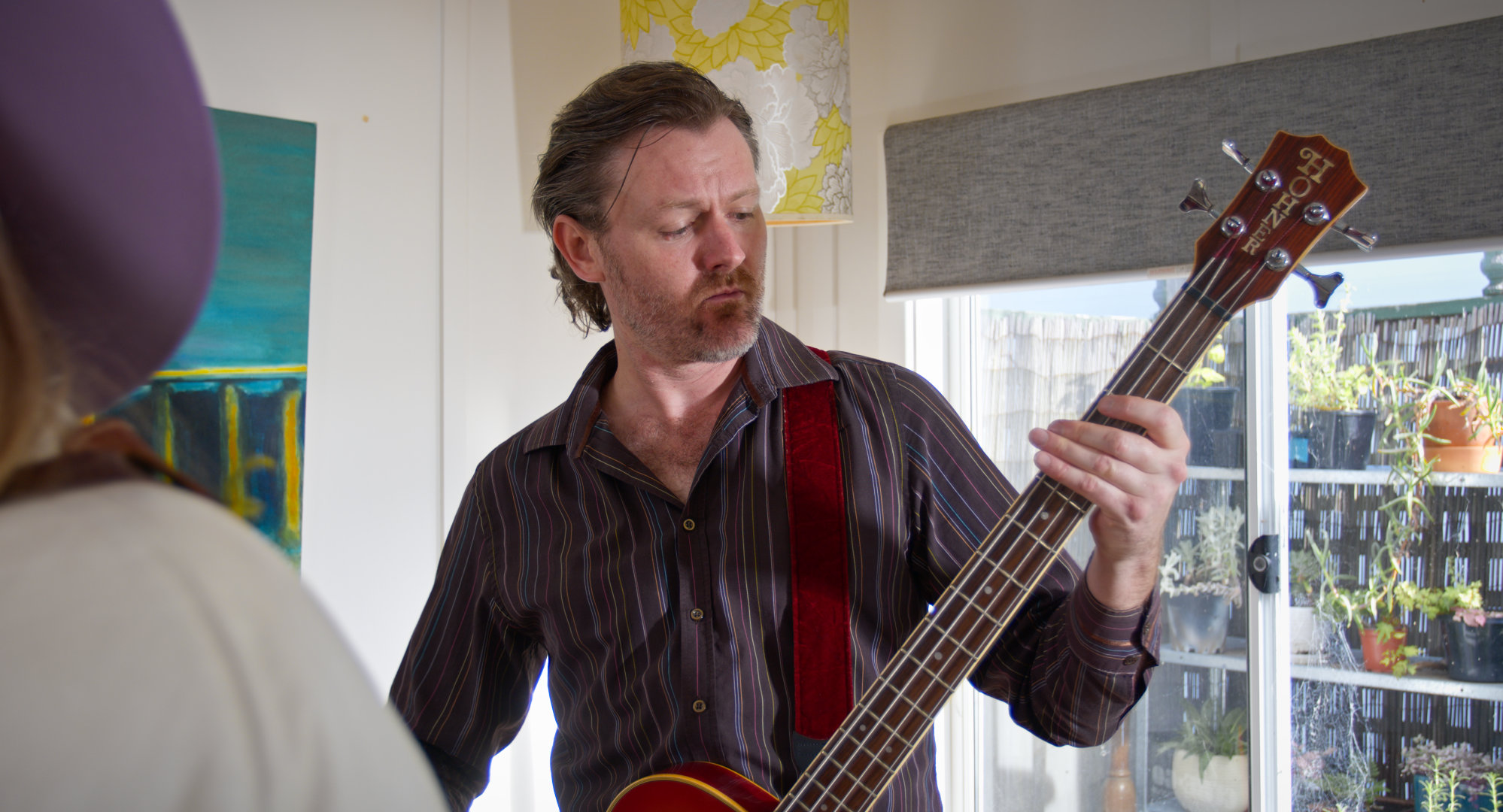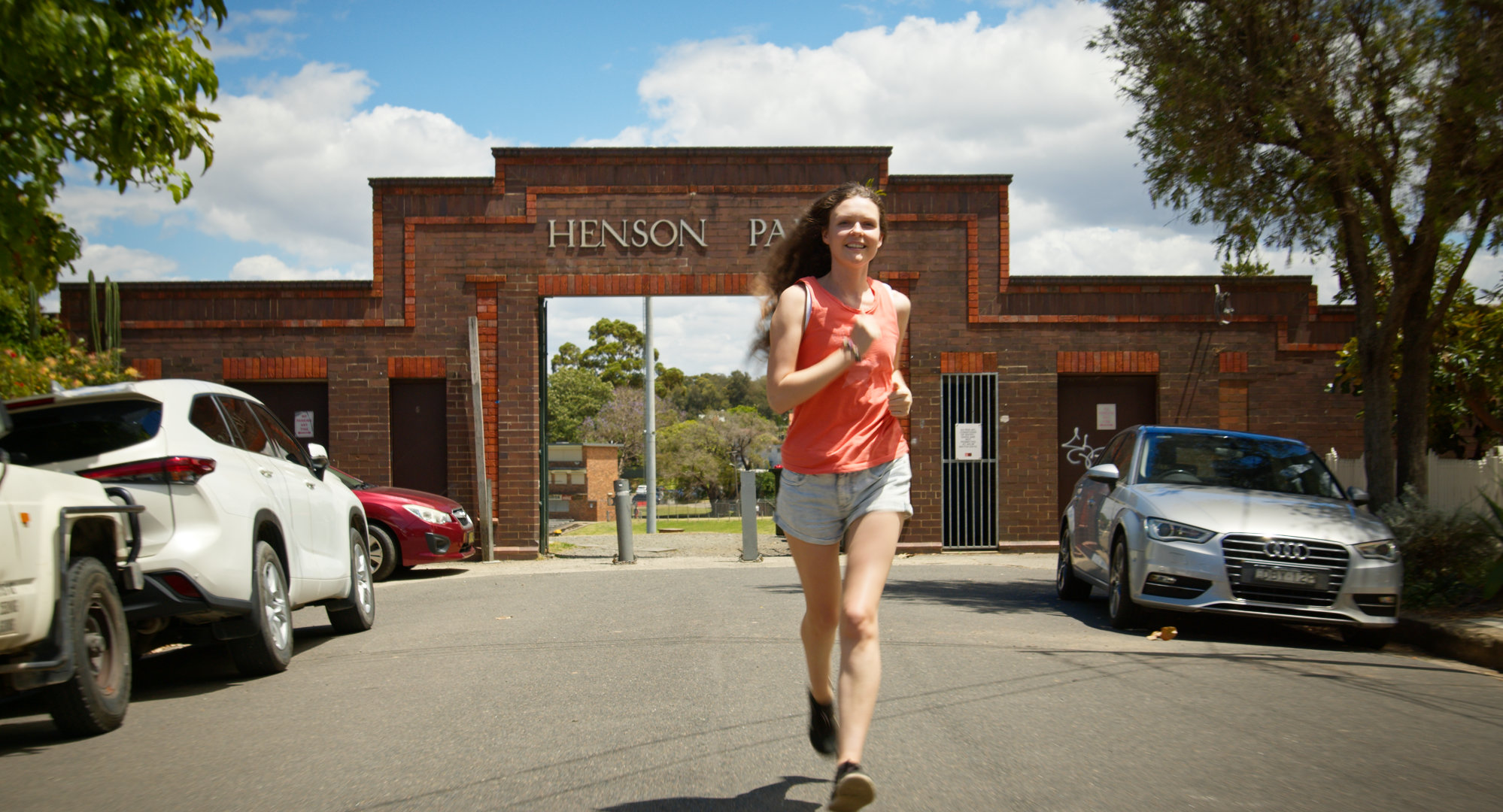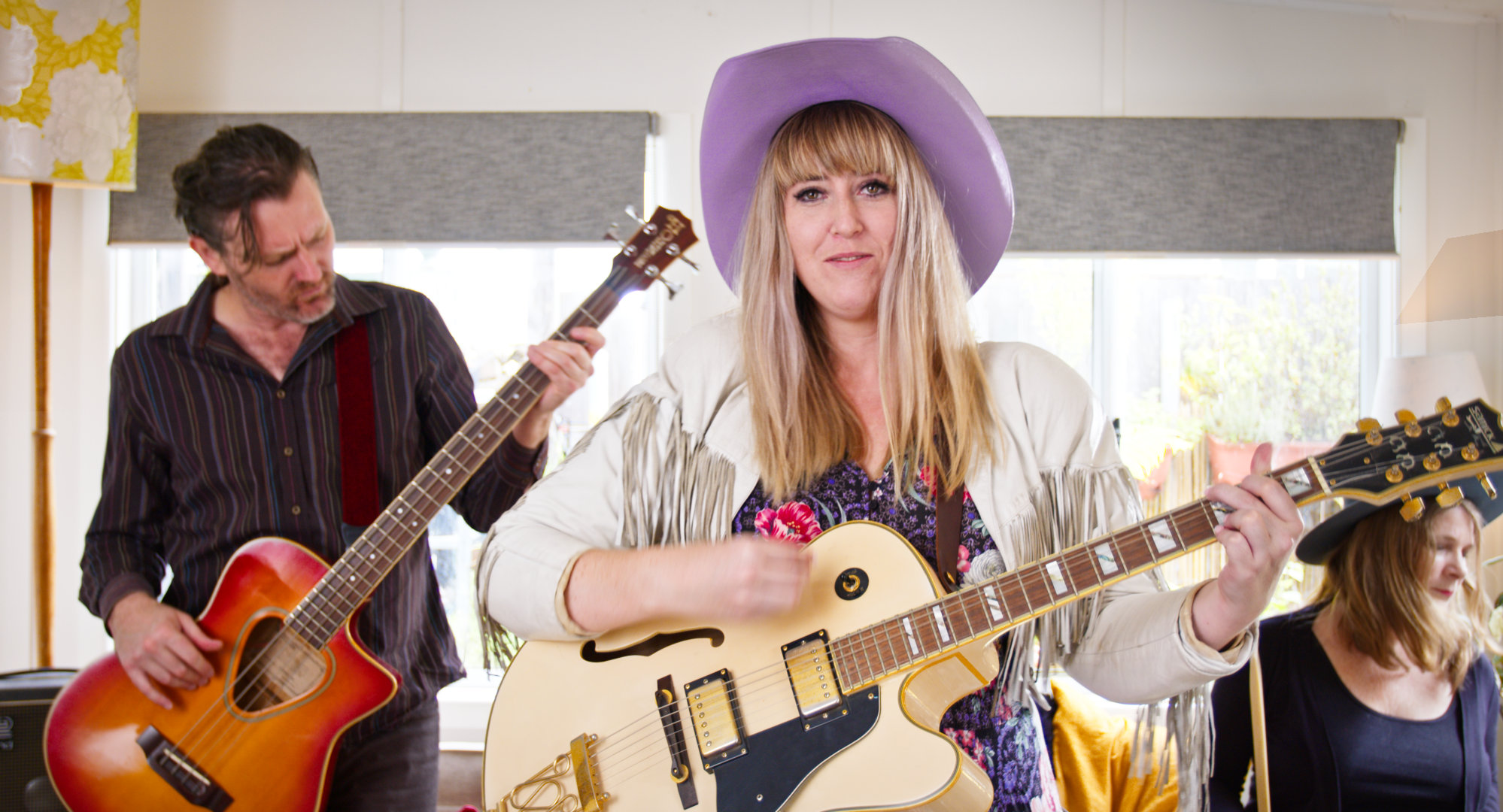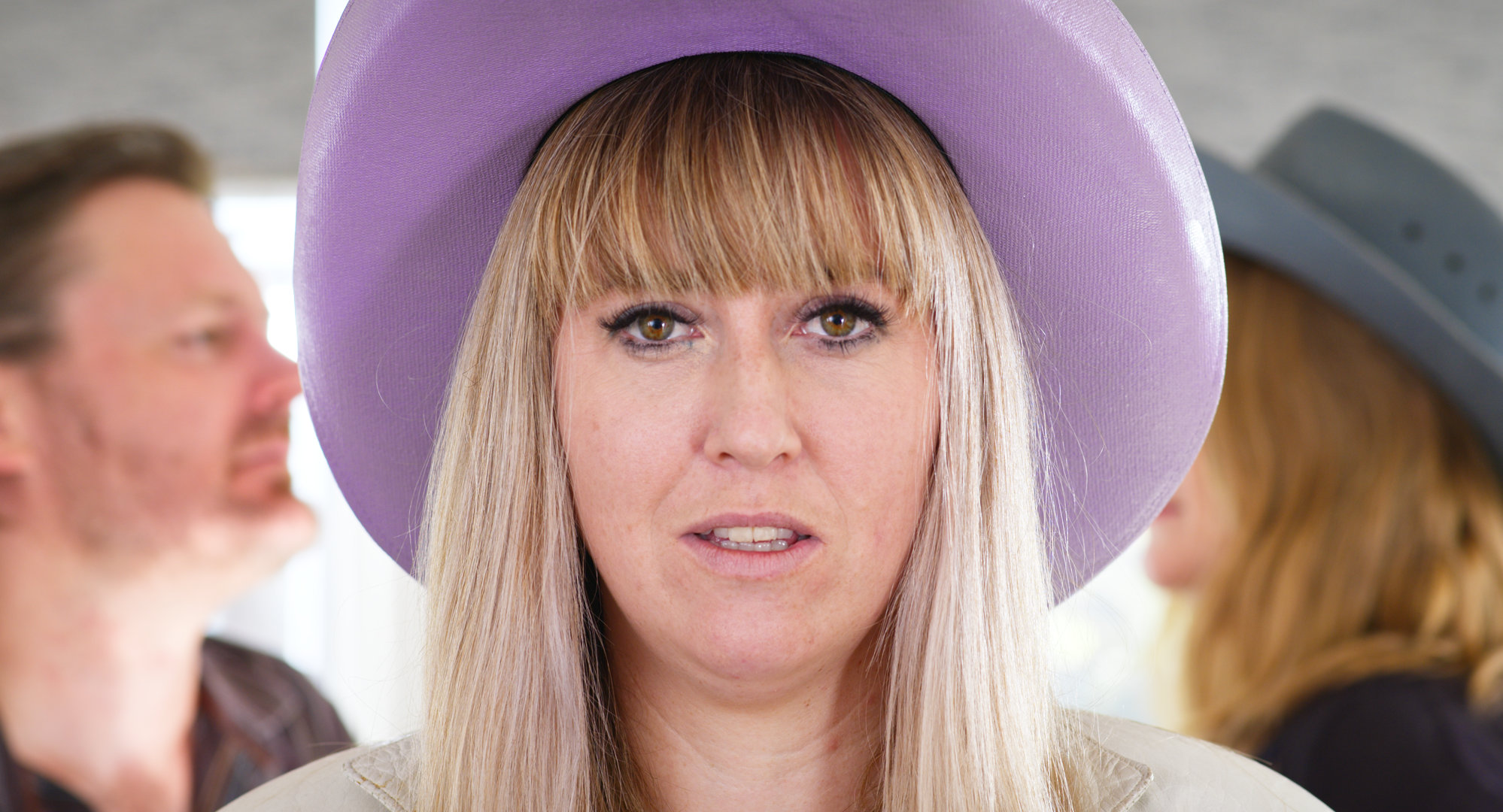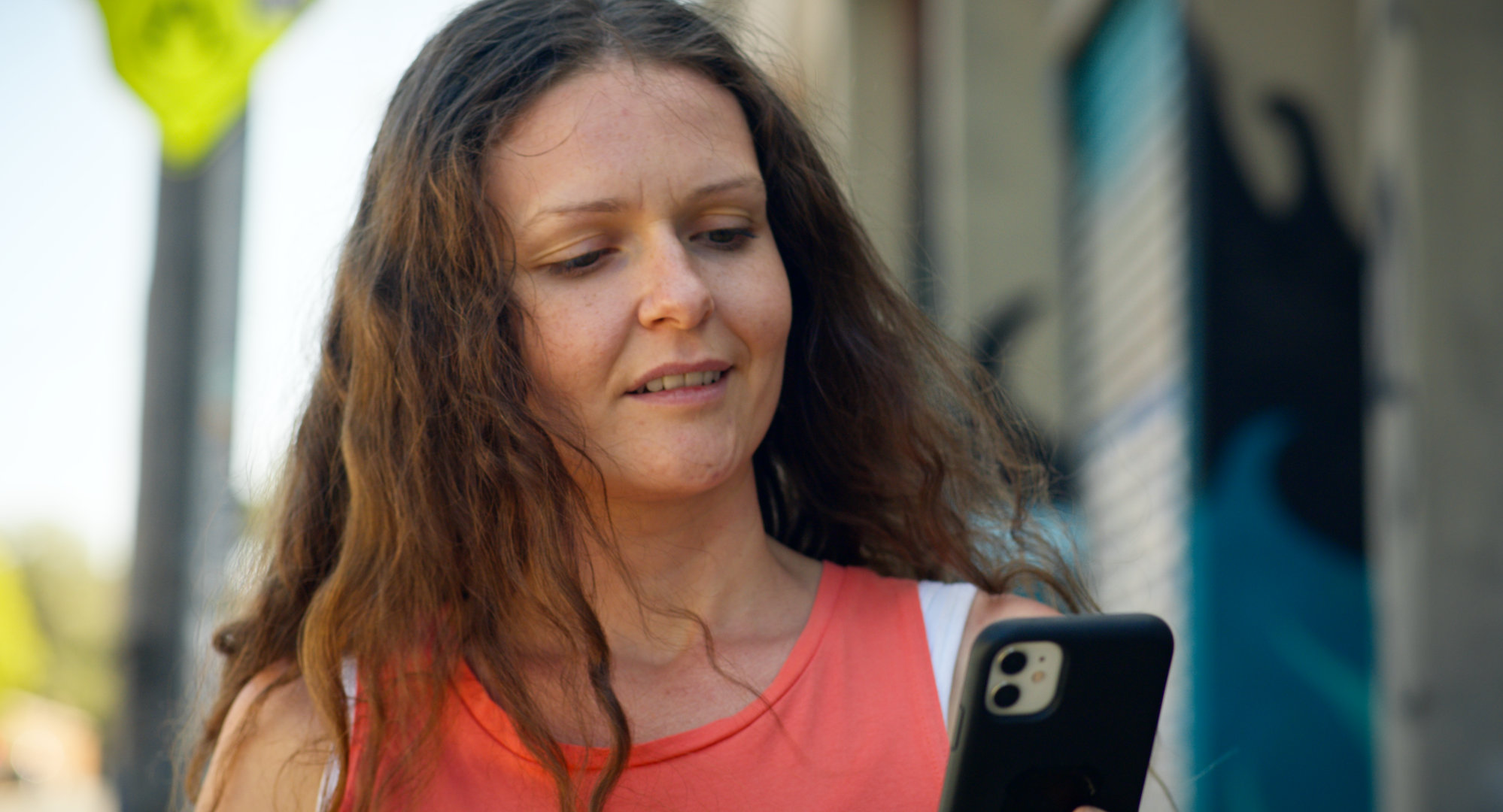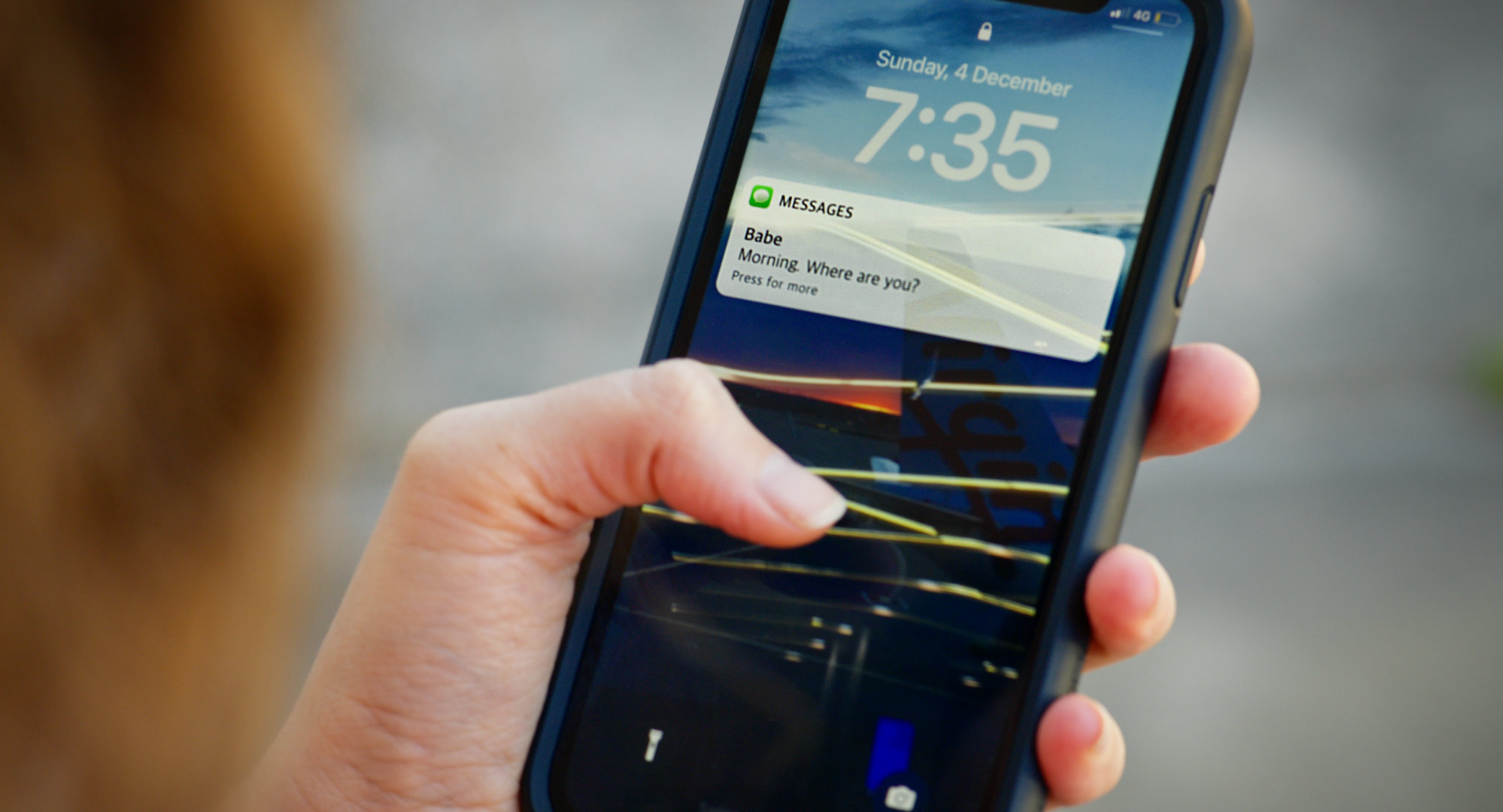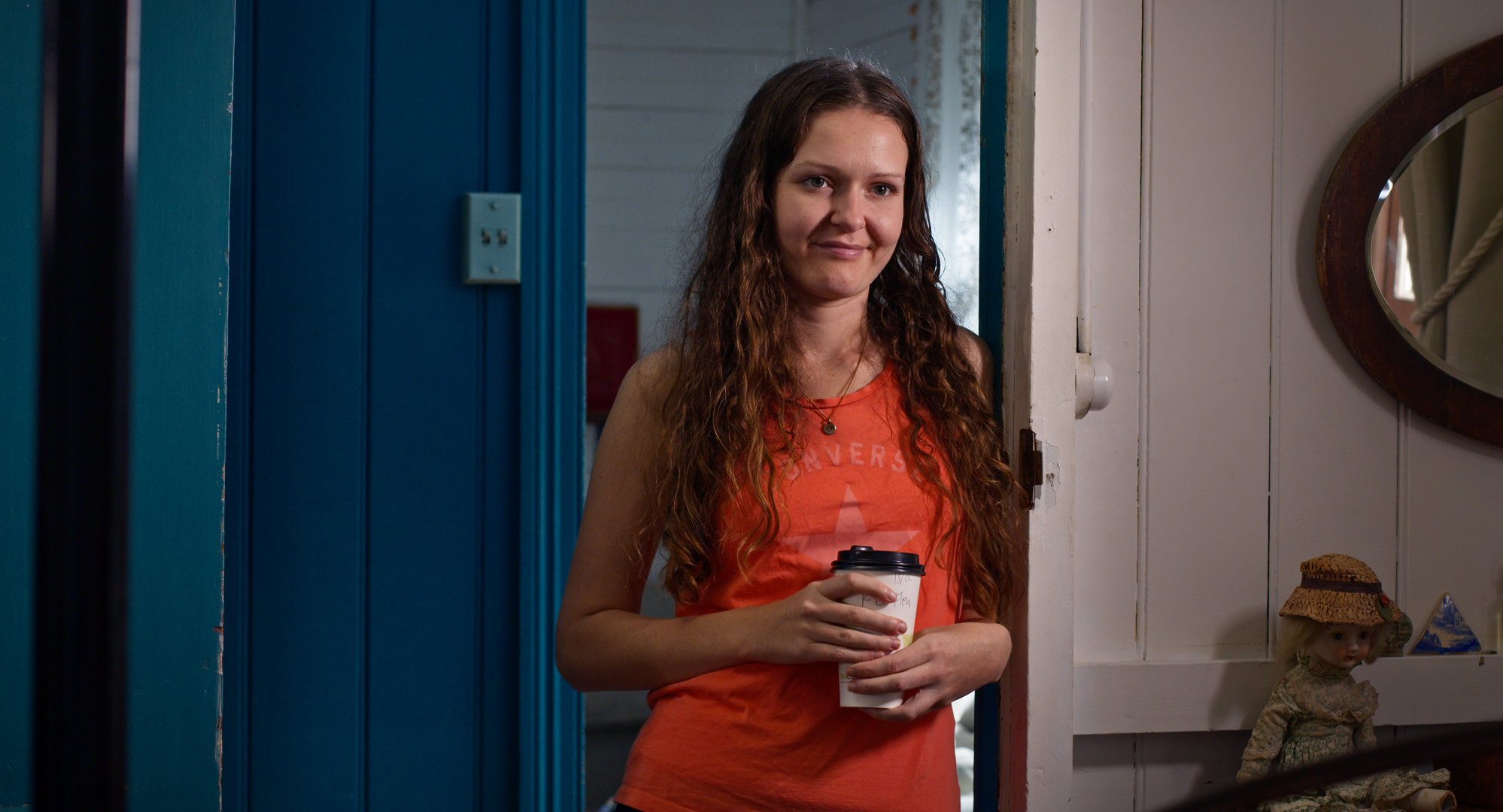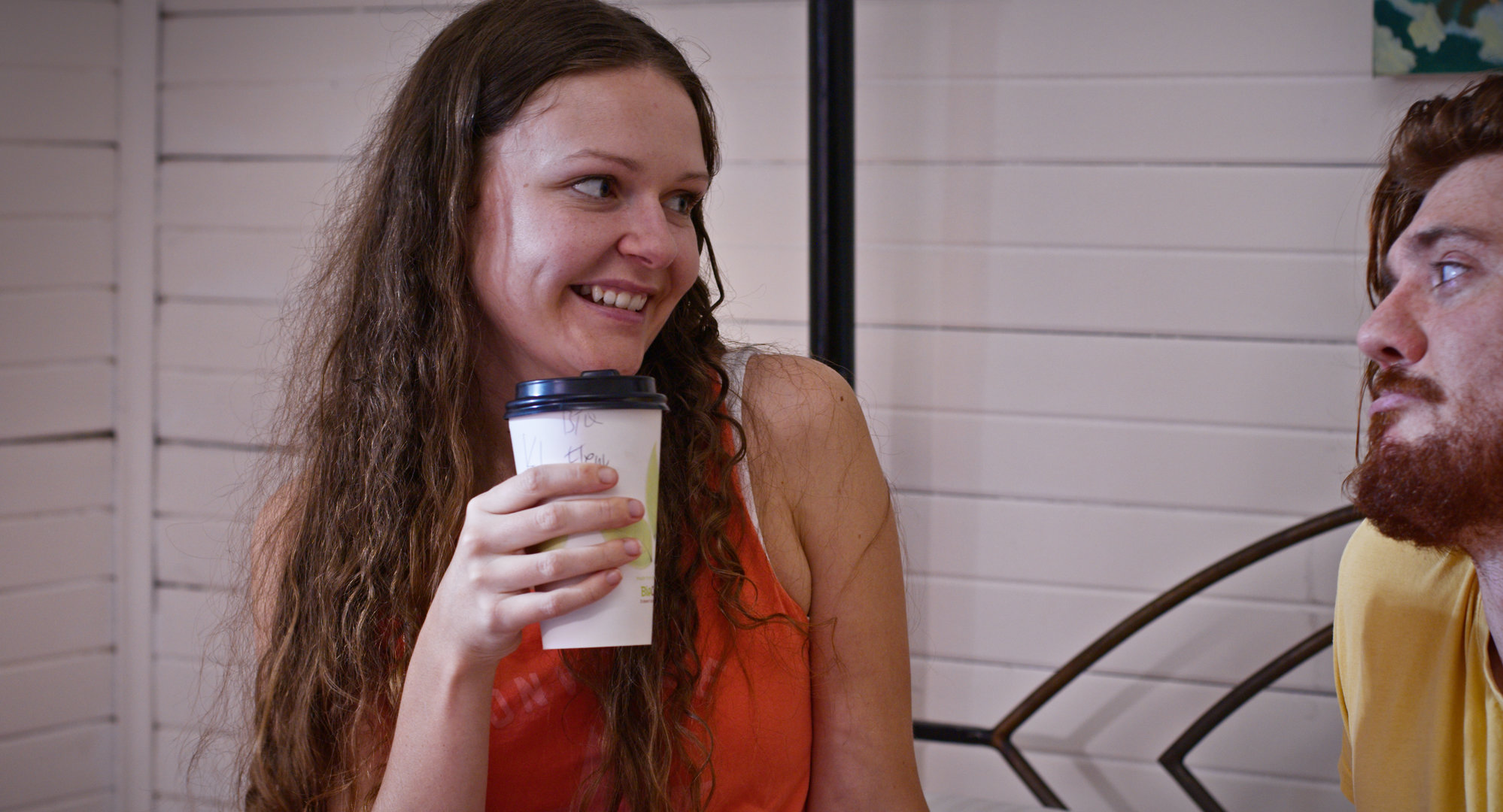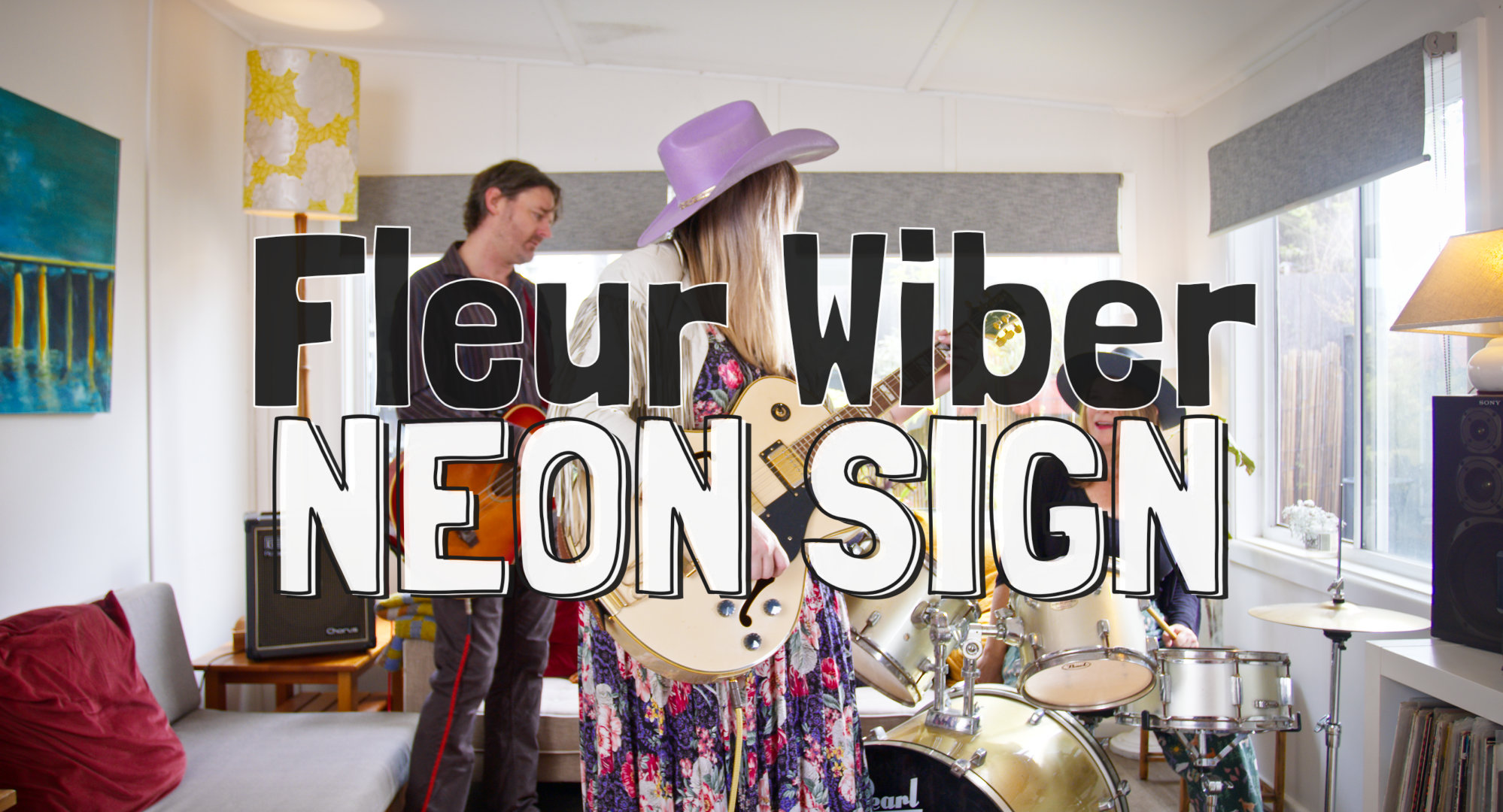 "Come back to where we used to be." A restless and energetic girl is constantly searching for new places to explore, but needs to be pulled back home to what's important.
This music video was definitely a labour of love, but nevertheless it was an exciting, creative project to take on and drive to conclusion. In listening to and reflecting on the lyrics of Fleur's song I imagined a restive girl jumping out of bed full of engergy and driven to make the most of the day. This idea neatly encapsulated the tension between exploring and finding new things versus holding on to the gold you already have.
I loved the interior ligthing we did for this clip and leaned into hard light fired through windows and doorways. I also embraced the technical challenge of shooting tracking shots of the main character running. I achieved this with a combination of gimbal, stabiliser, and a push bike.
Watch "Neon Sign" by Fleur Wiber https://youtu.be/m_Q5El_YgEM