Aug 3, 2023
|

Music Video
"Springboard" by Spencer Spark
Cinematographer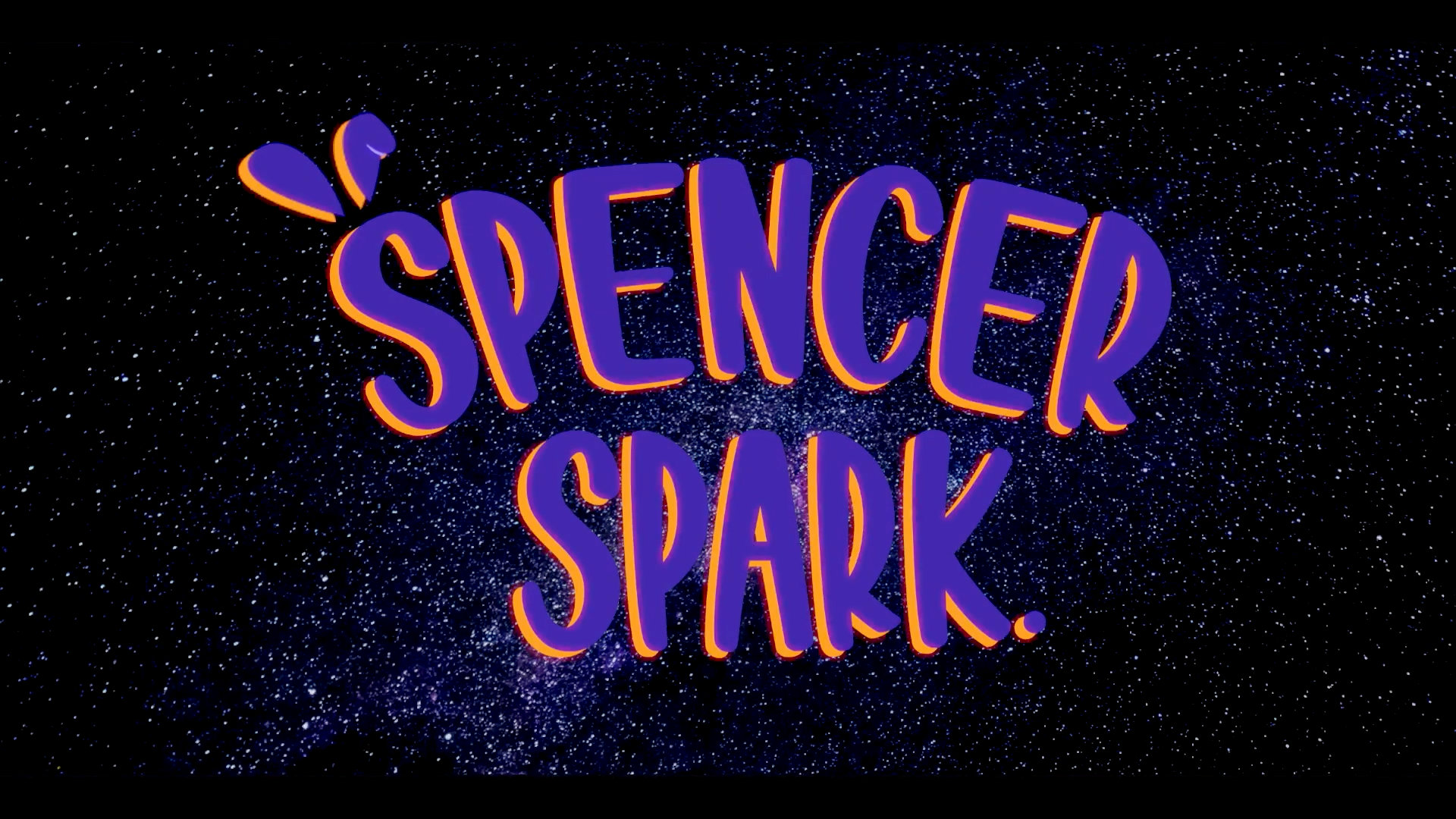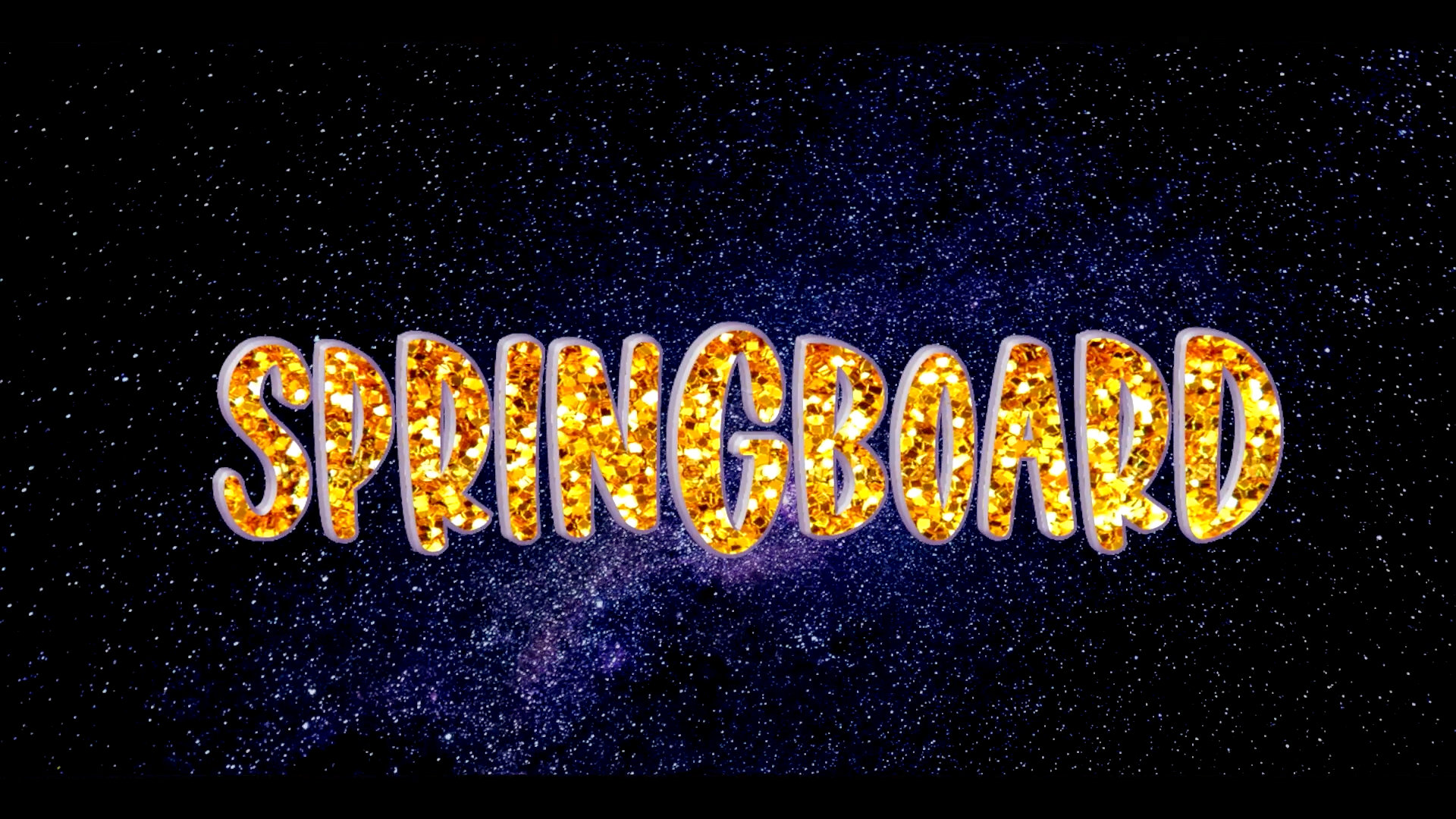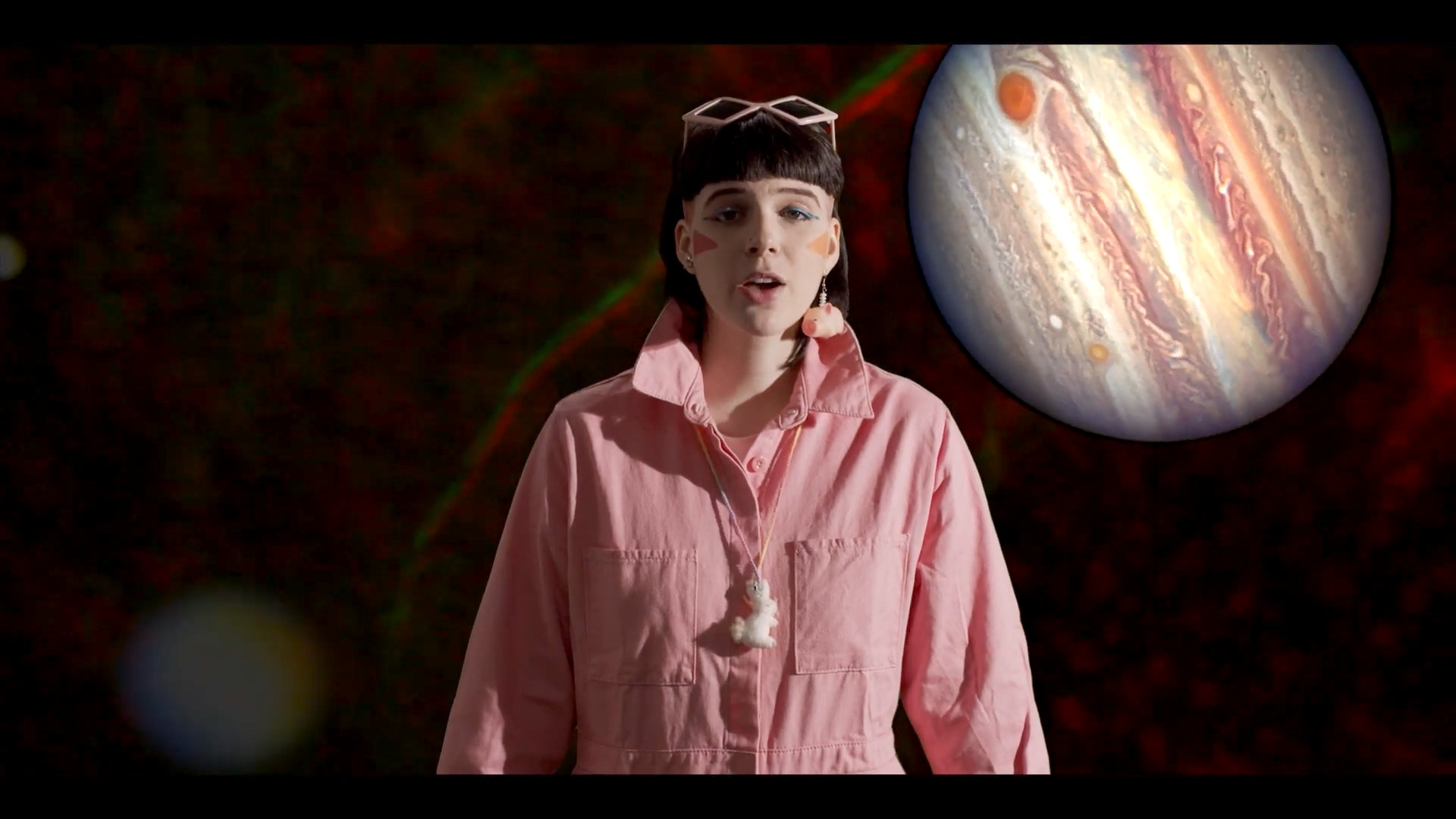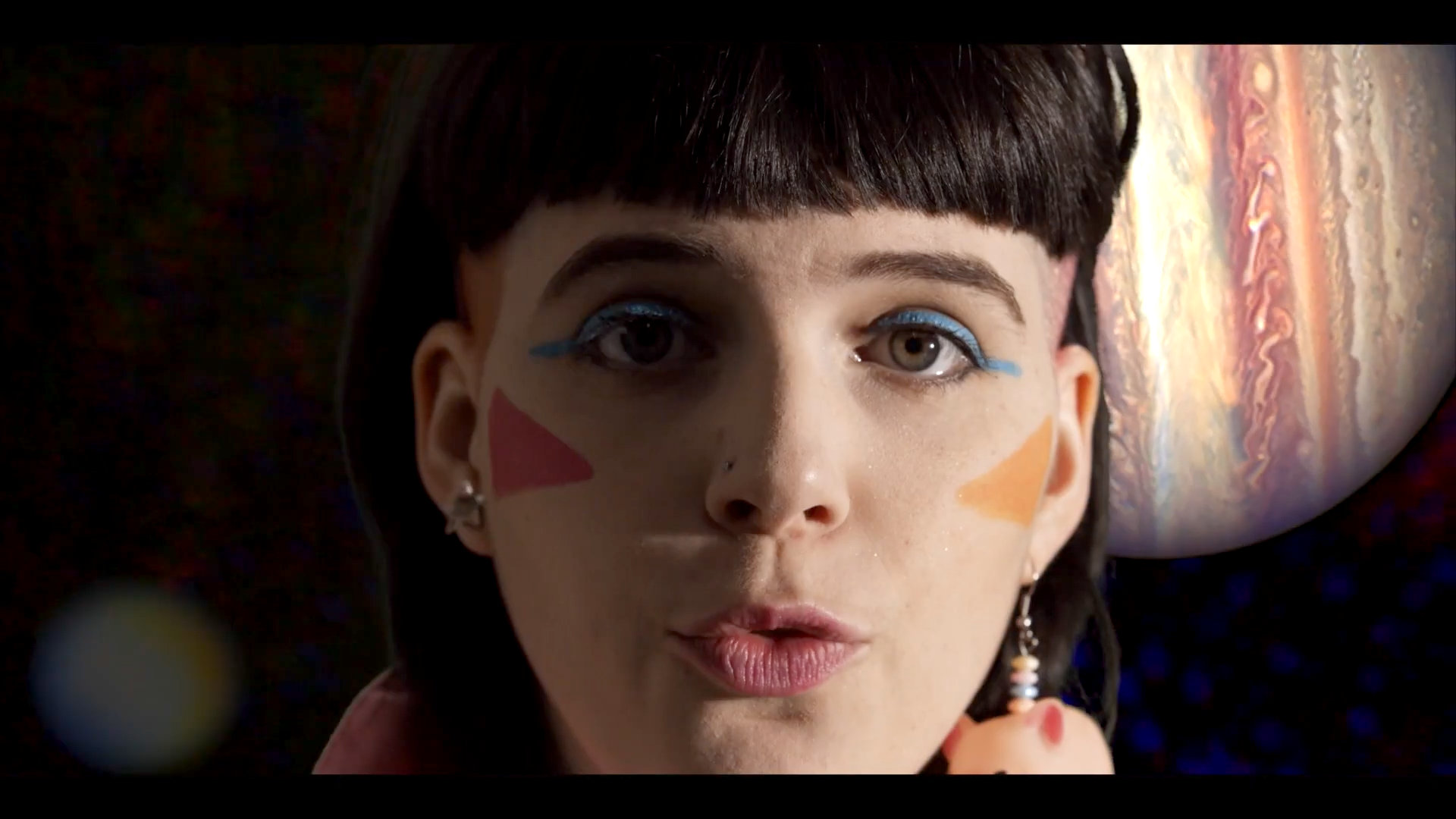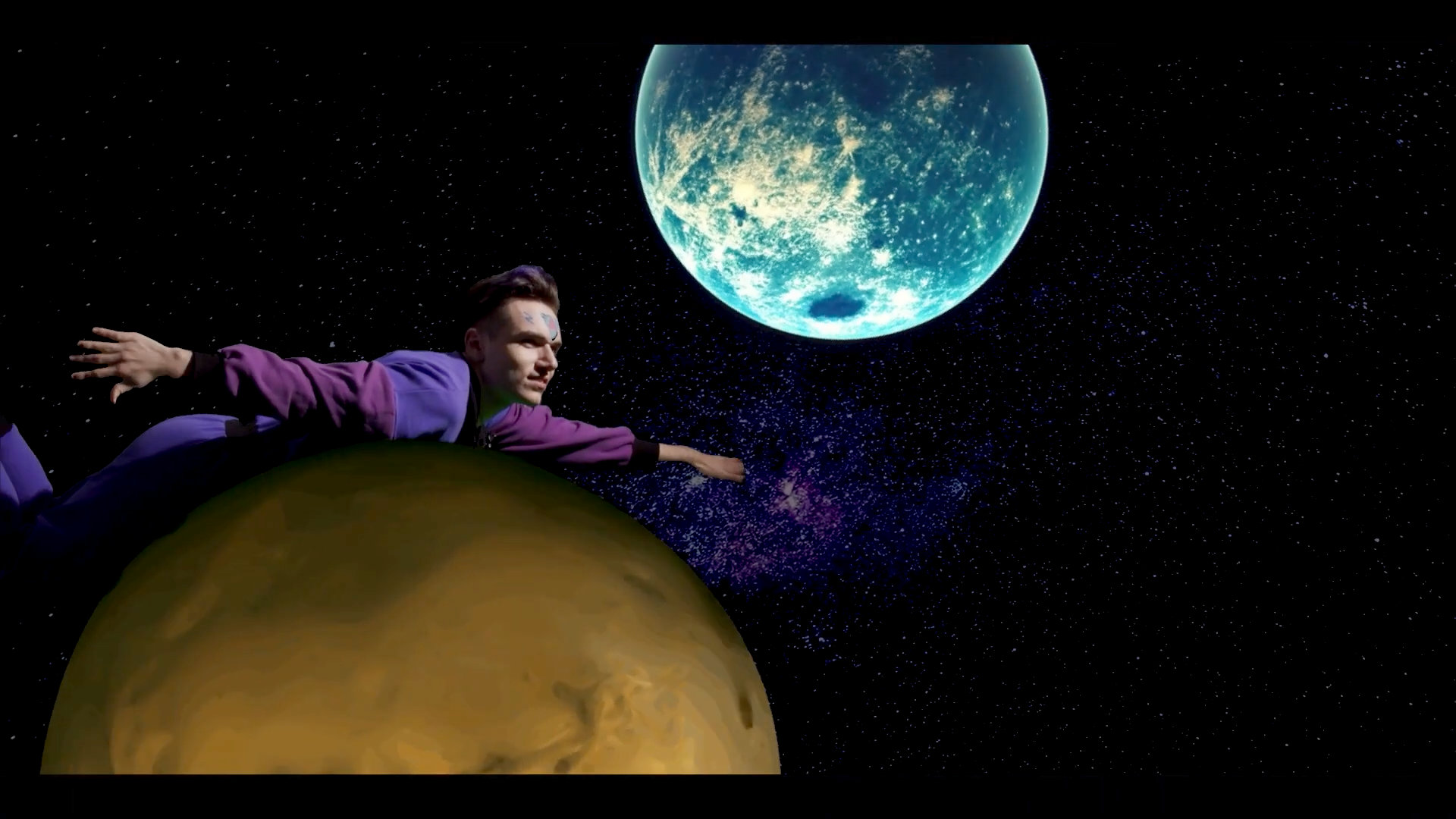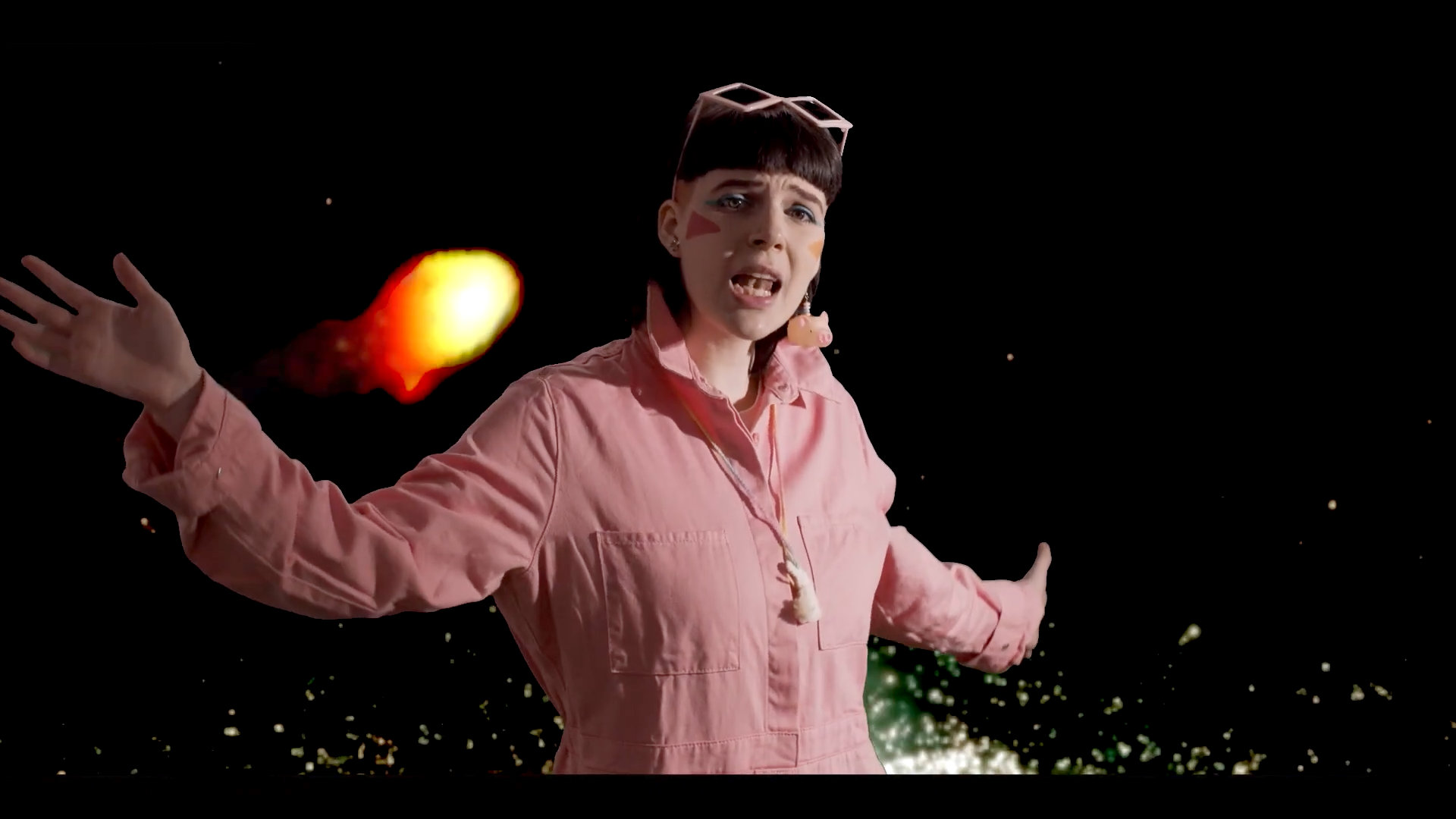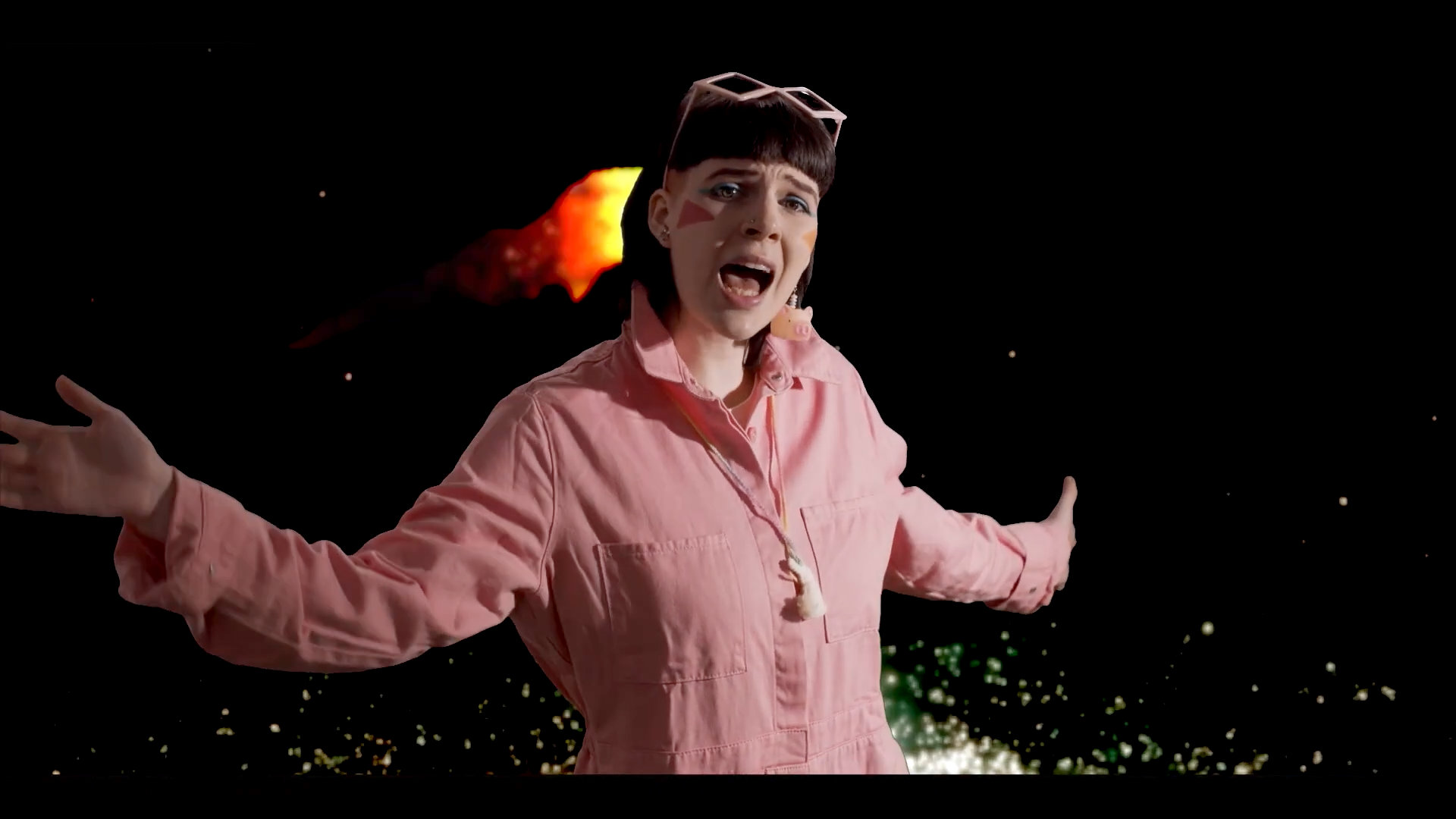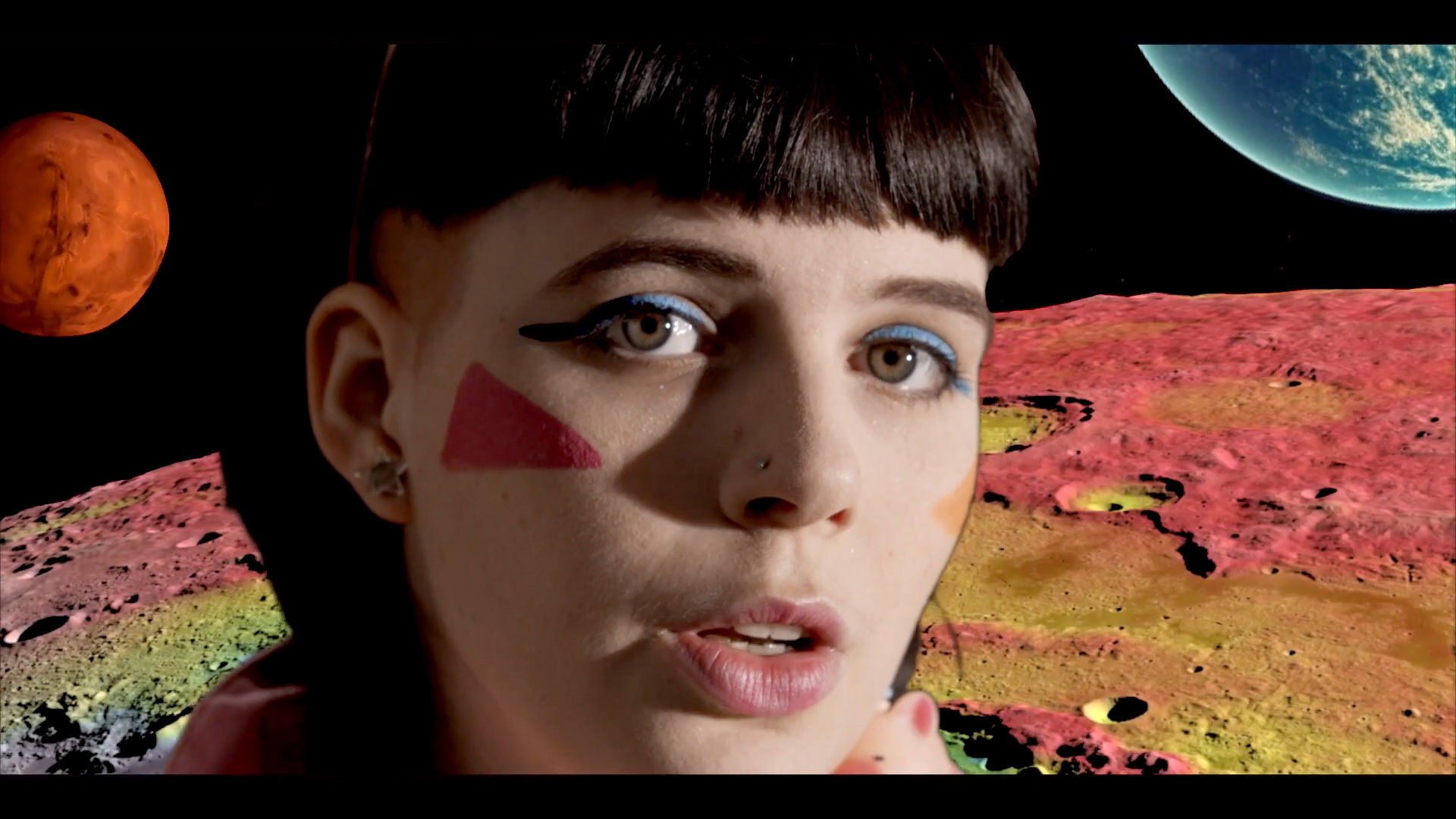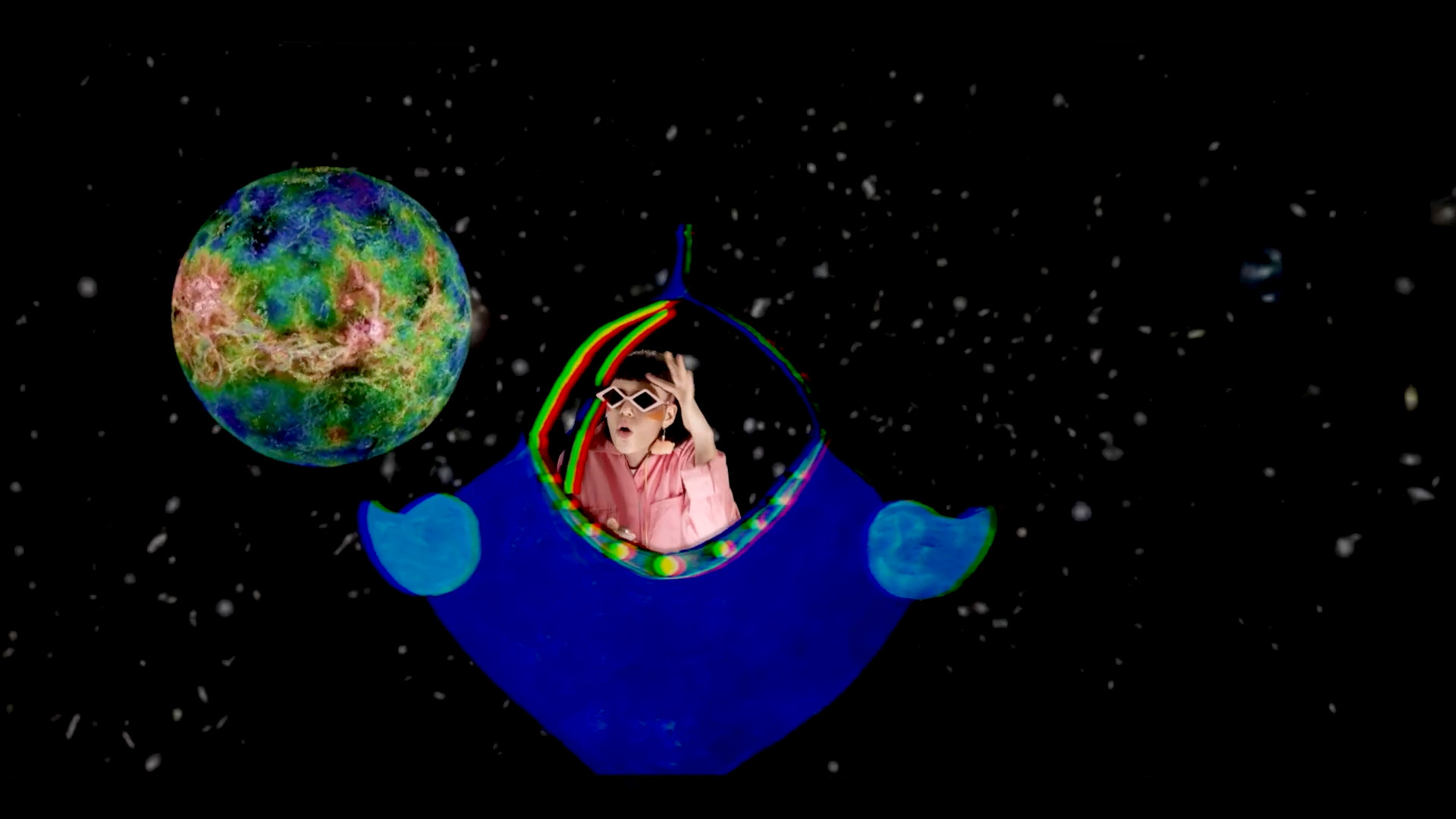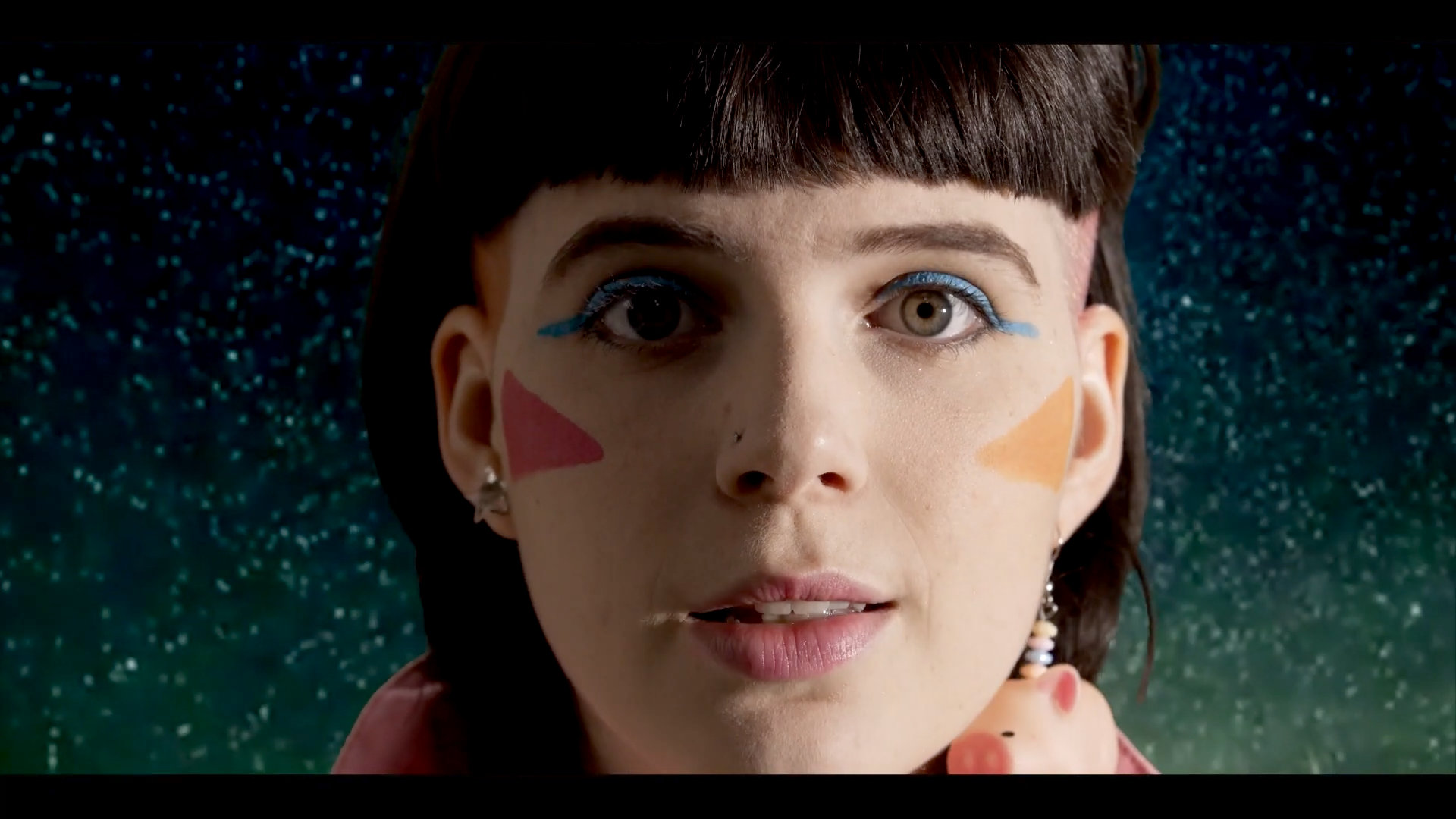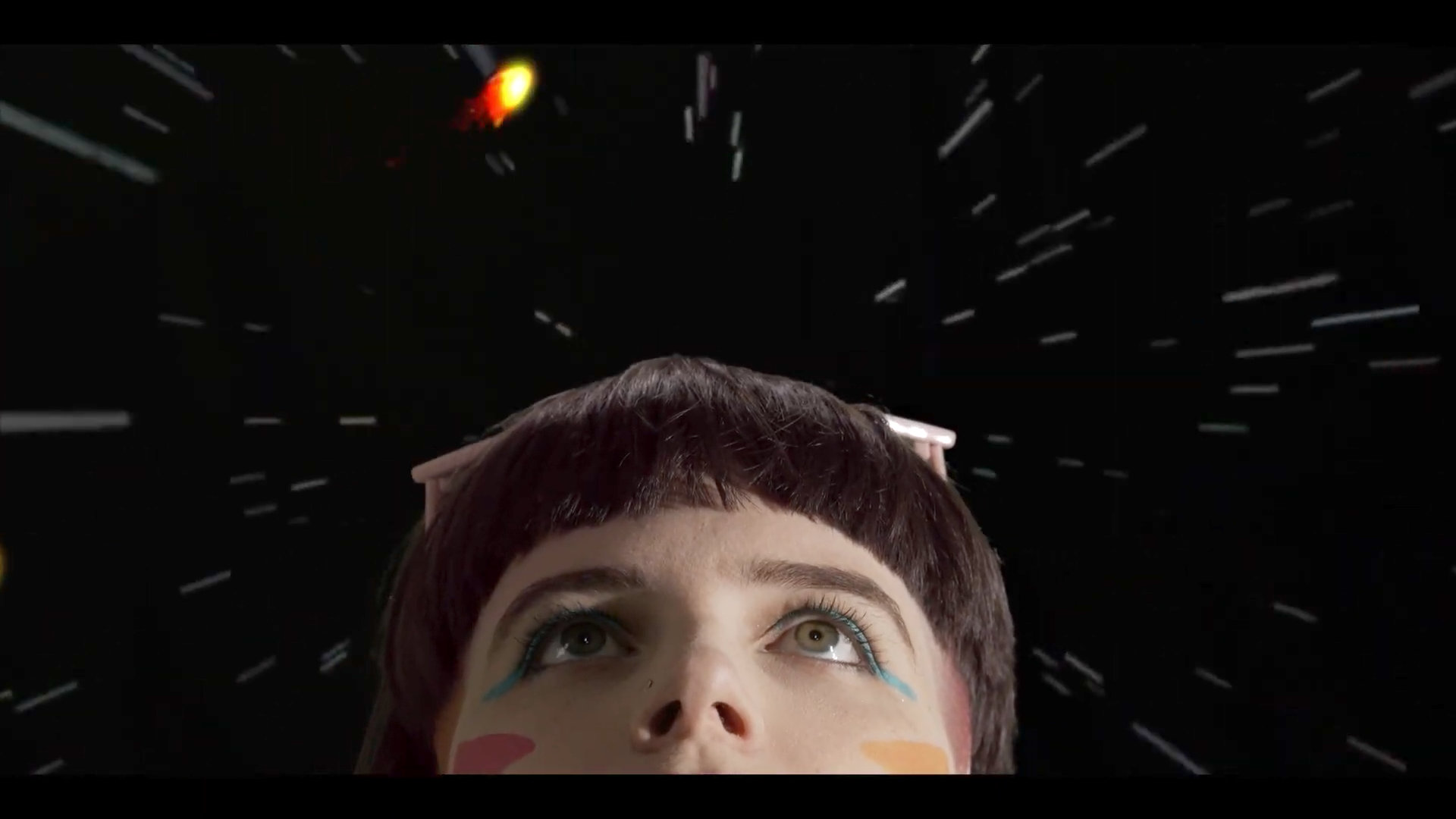 Spencer Spark is a loud and proud queer singer-songwriter from Sydney, Australia. She lives in a colourful world of bold and vivacious art pop with her music embodying the sounds of her heroes Björk, Kate Bush and Fiona Apple.
Spencer engaged my friend Justine Wahlin to create, direct and animate this space-themed music video. In order to mix live action and animation Justine ask me to shoot green screen footage of Spencer and Frankie Bouchier.
Given the space setting I imagined that light would be coming from the sun and be direct and hard. As a lover of hard light I keyed the scene with a daylight balanced point-source LED light and then cross lit it with another about a stop down to fill in the shadows. Slightly overexposing for the skin tones smoothed them out and created an old school, Hollywood look. The addition of some backlight made for easy keying for Justine.
Watch "Springboard" by Spencer Spark https://youtu.be/Mr-sxJPi1Ig