Oct 13, 2019
|

Documentary
"Lobsterman" by Darrin Baker
Cinematographer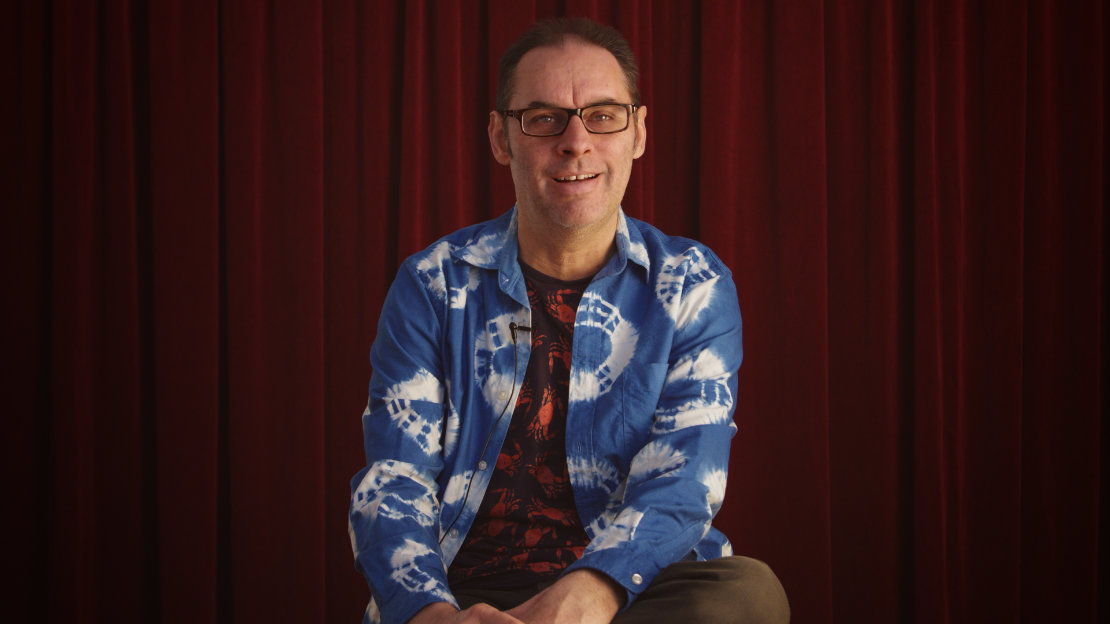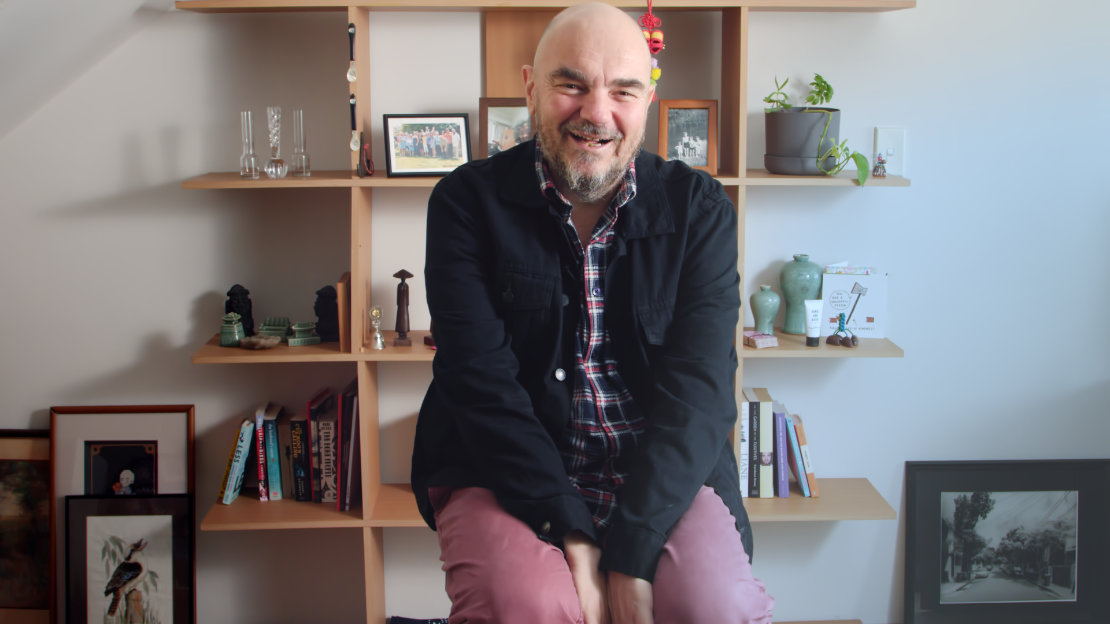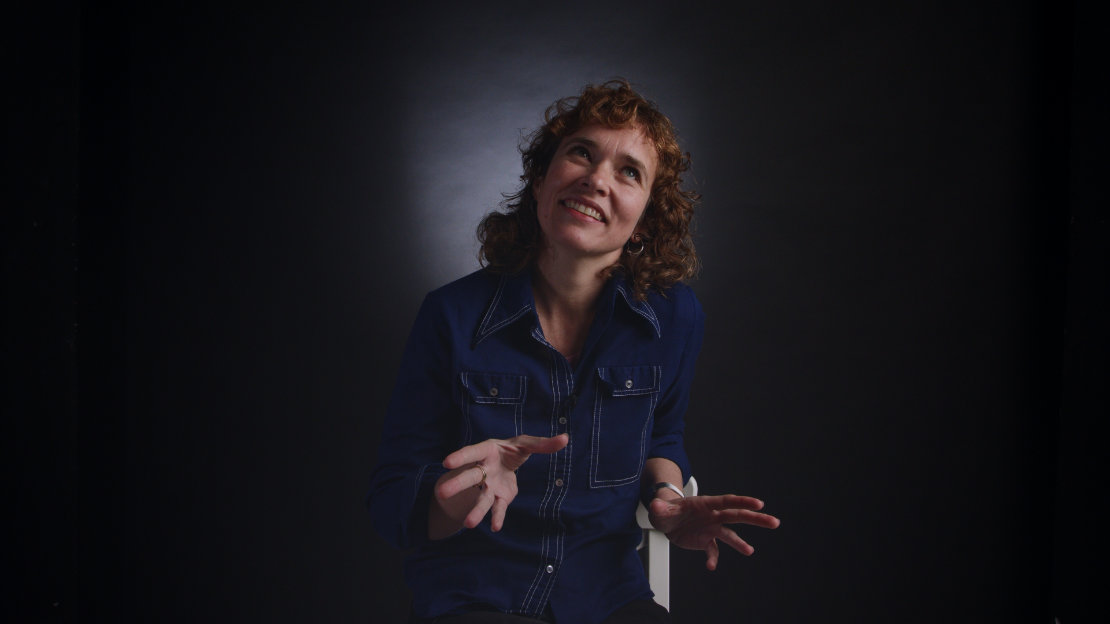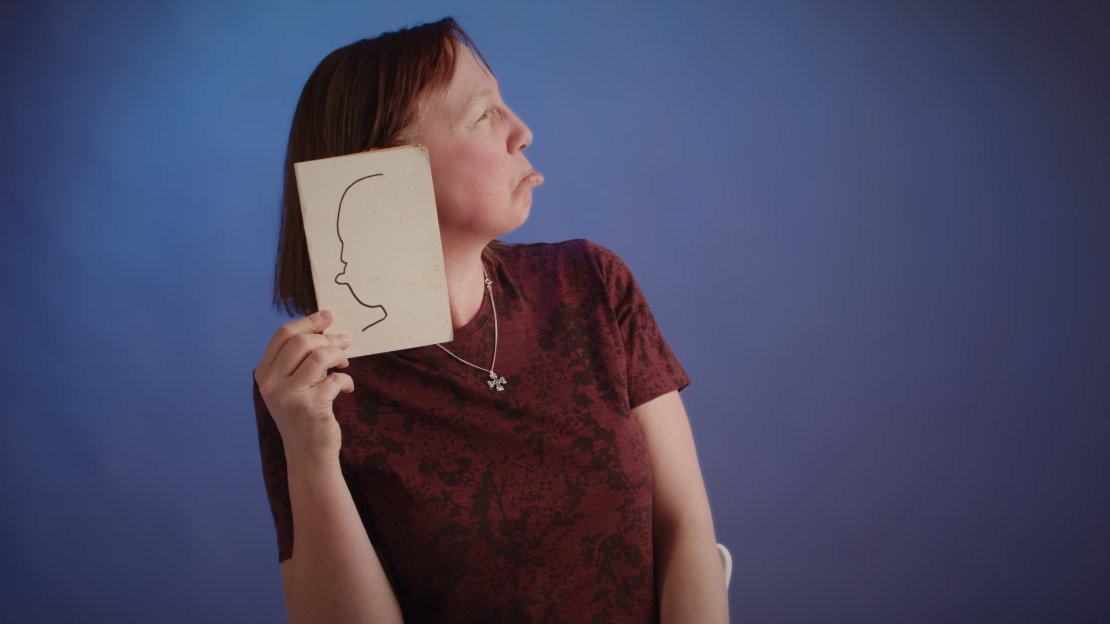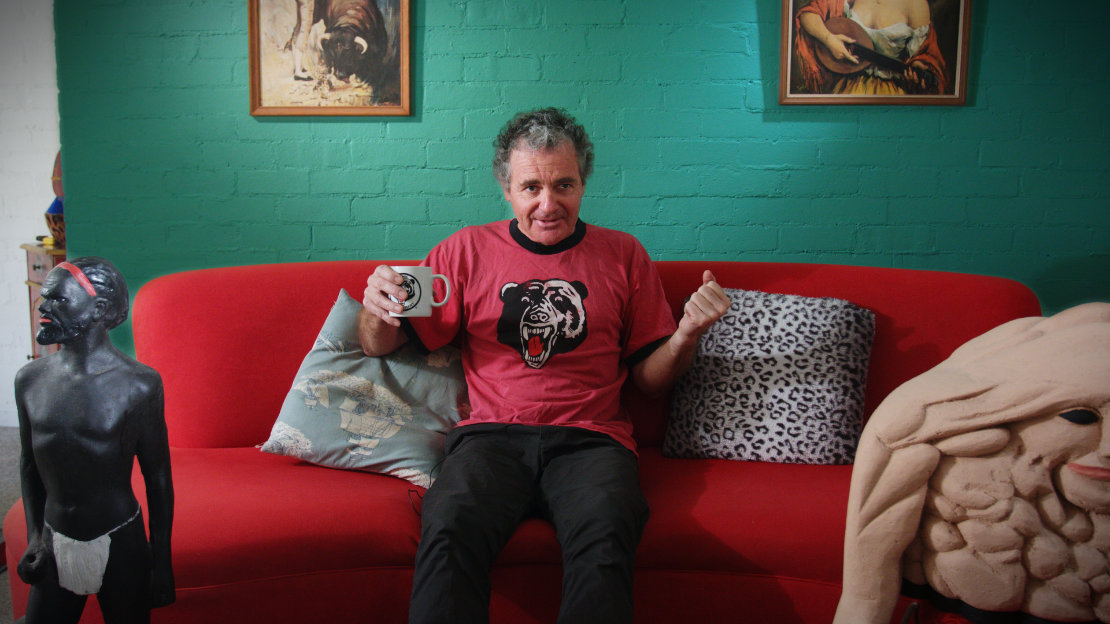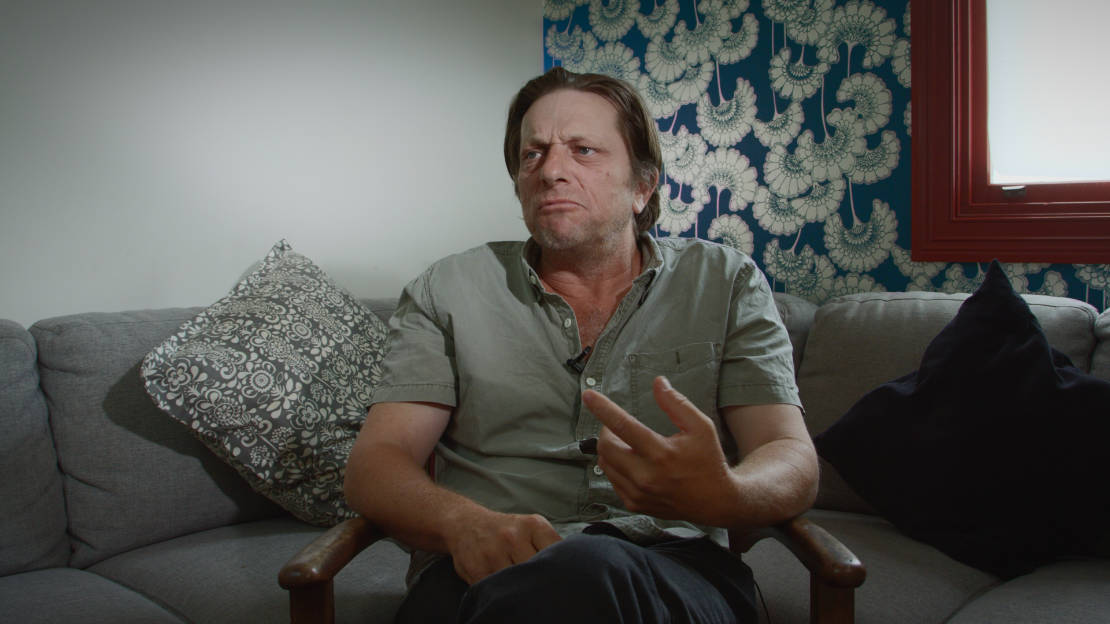 Recently I've had the pleasure of being first DP on Darrin Baker's upcoming documentary "Lobsterman" about the enigmatic Sydney musician Chris Lobb AKA Lobsterman.
Shot on a Blackmagic Mini Ursa 4.6K and a Blackmagic Pocket Cinema Camera 6K the documentary is interview driven and has been shot on location as well as in my Sydney studio. It's been a great challenge to craft a unique look for each character in the film whilst maintaining consistency from scene to scene. Early on I established a set focal length (28mm on a Canon EF L Series 24-70mm) and a set contrast ratio (4 to 1 or 2 stops) so that regardless of the location the look and feel matched.
Stay tuned for the release of this music documentary in the near future.
"Lobsterman" by Darrin Baker coming soon